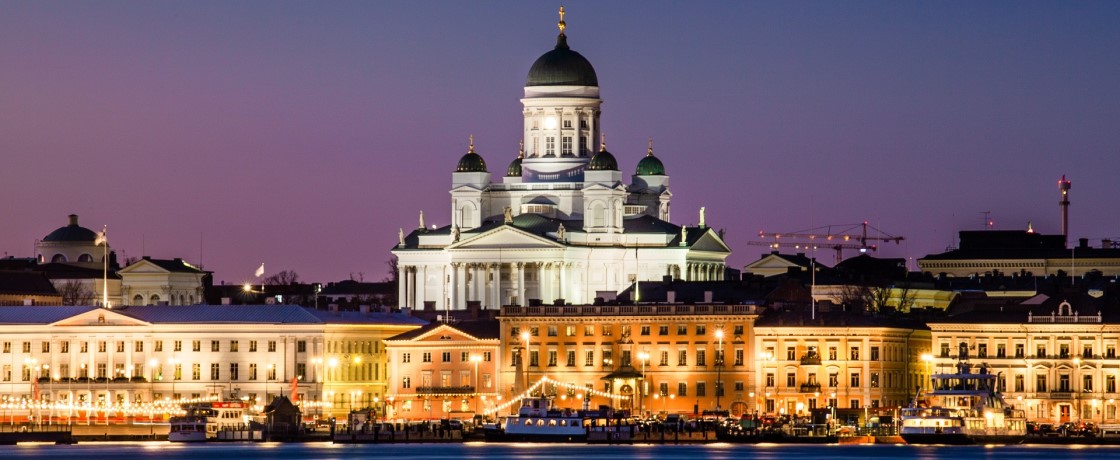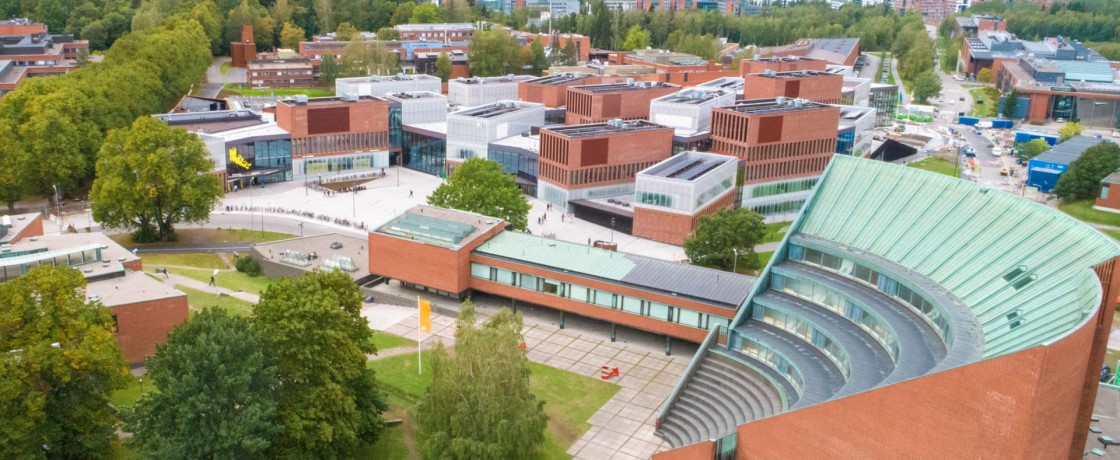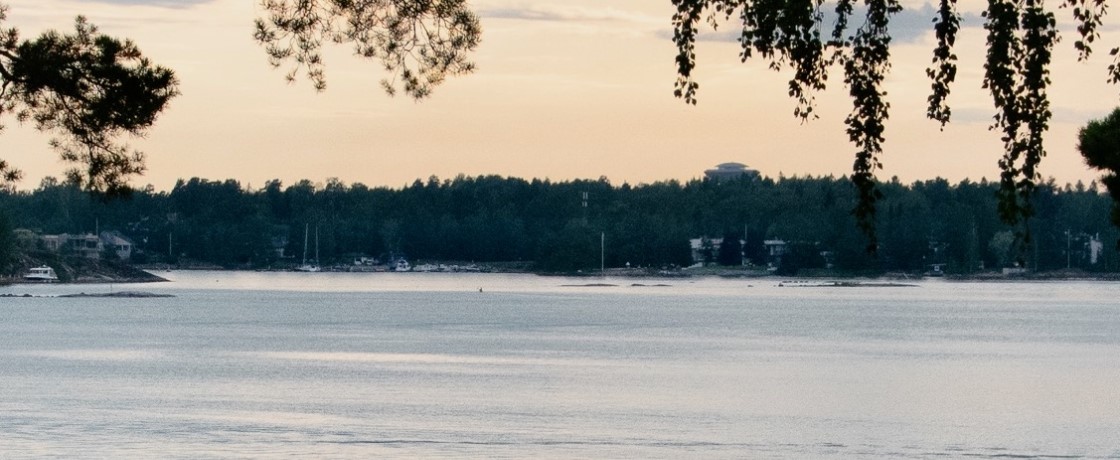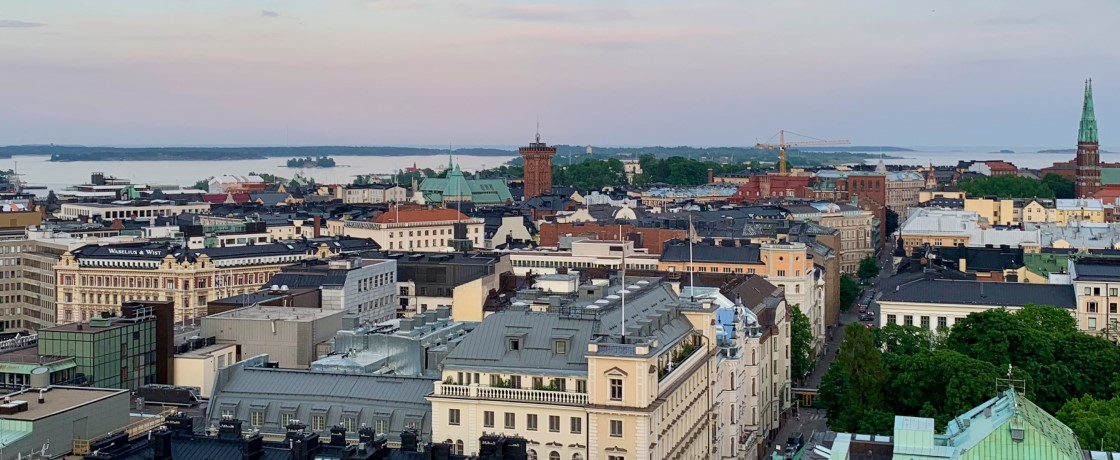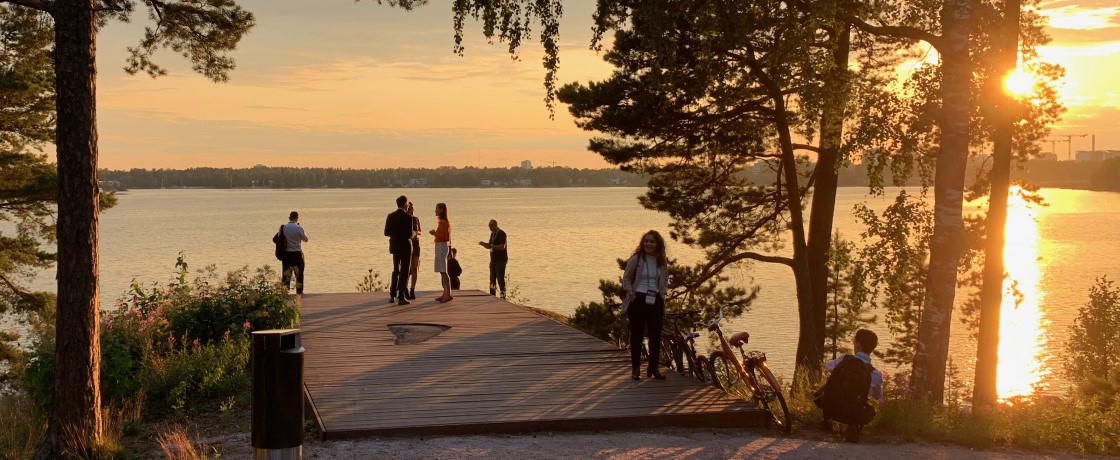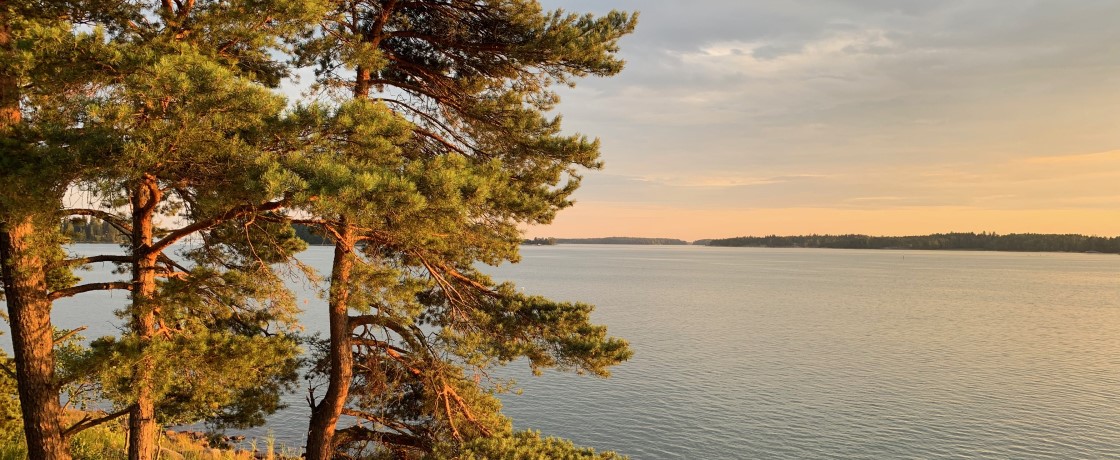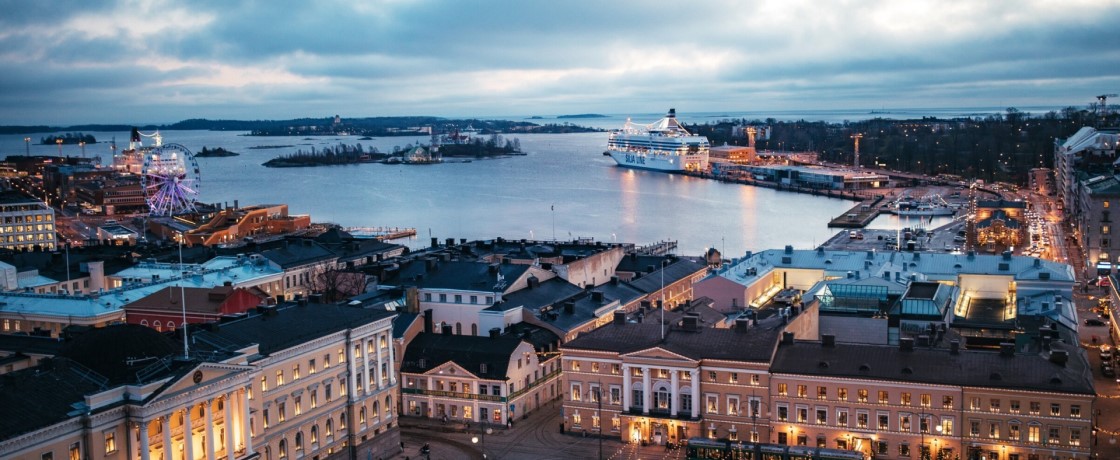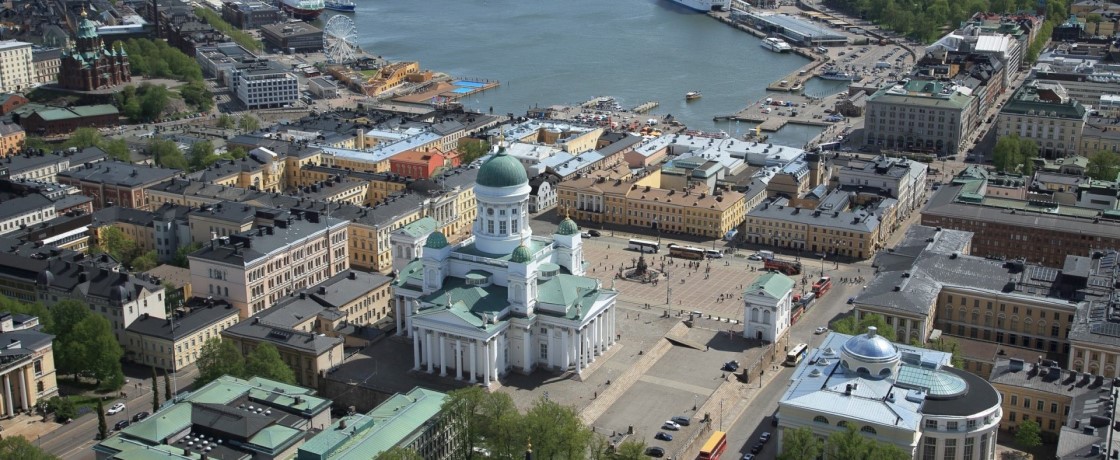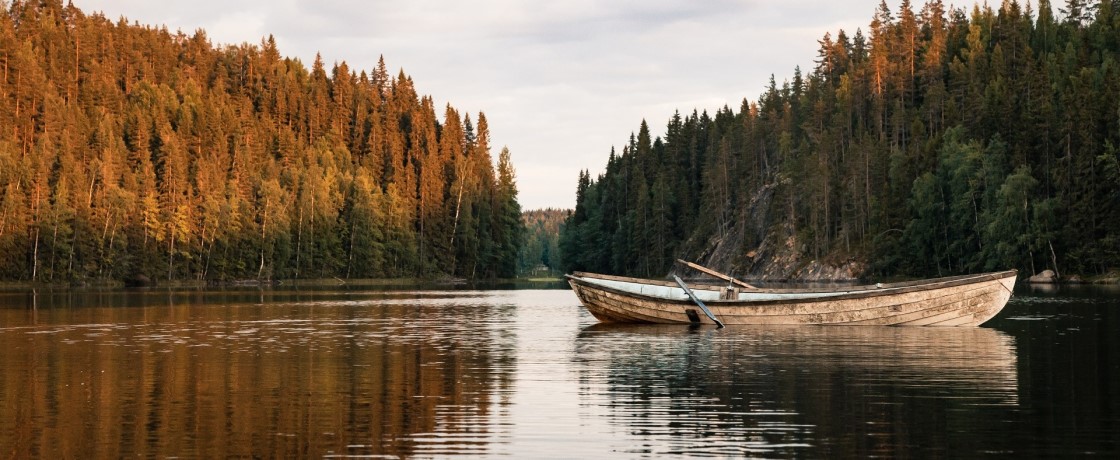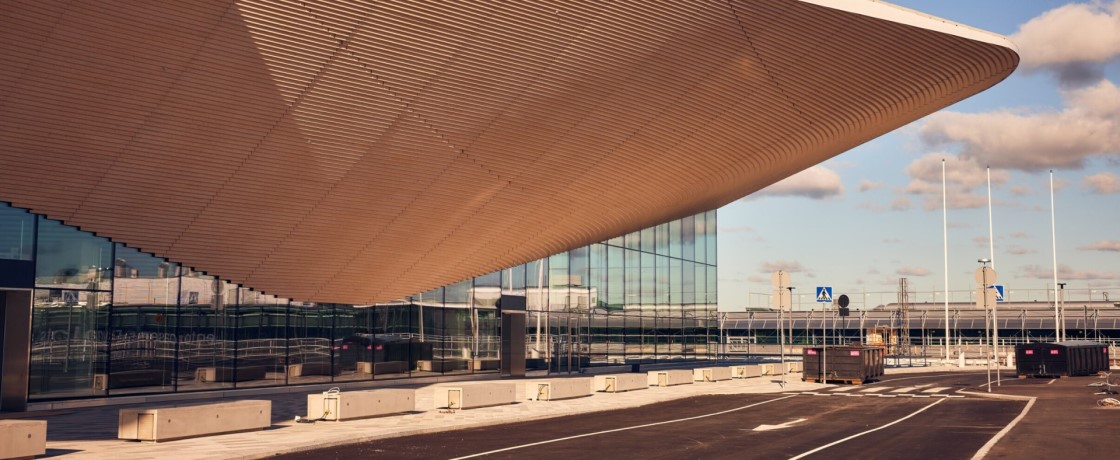 Welcome to Helsinki!
Helsinki, the capital of Finland, is a modern city with only half a million residents nicely situated on the Baltic Sea. Together with its neighbouring cities of Espoo and Vantaa, it forms the metropolitan area with more than one million inhabitants.
Helsinki is unique among the Northern European cities. The lifestyle in the second-most northern capital city in the world is full of contrasts and activities also in the form of hundreds of events and friendly people. The beauty of the surrounding nature blends seamlessly together with high-tech achievements and design, while old traditions mix with the latest contemporary trends.
Everything is nearby – Helsinki is a pocket-sized metropolis that is ideal for visitors!
Whether you have a few hours or several days to spent in Helsinki, you can always find something interesting and unique to see and experience. Just in one day, you can enjoy the relaxing atmosphere of the Helsinki archipelago, get to know the city's unique architecture and visit the best cultural attractions.