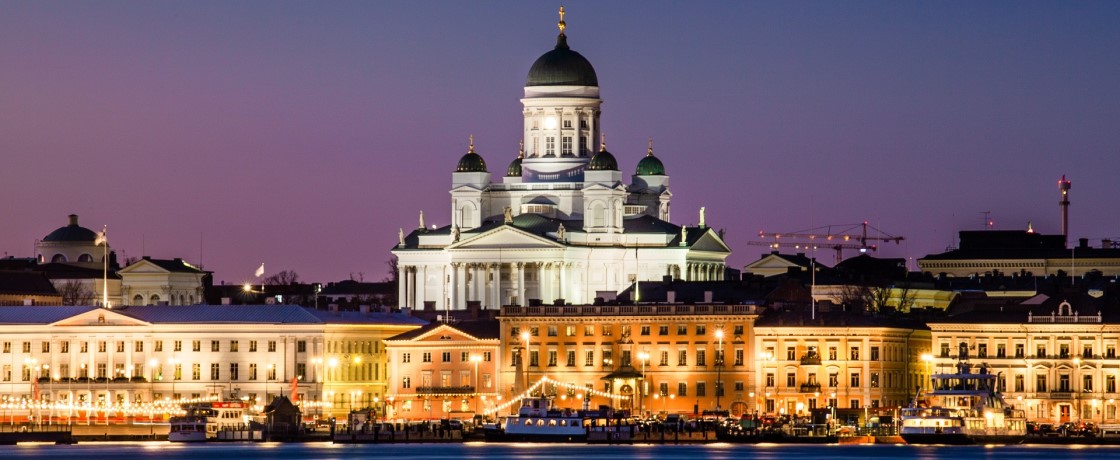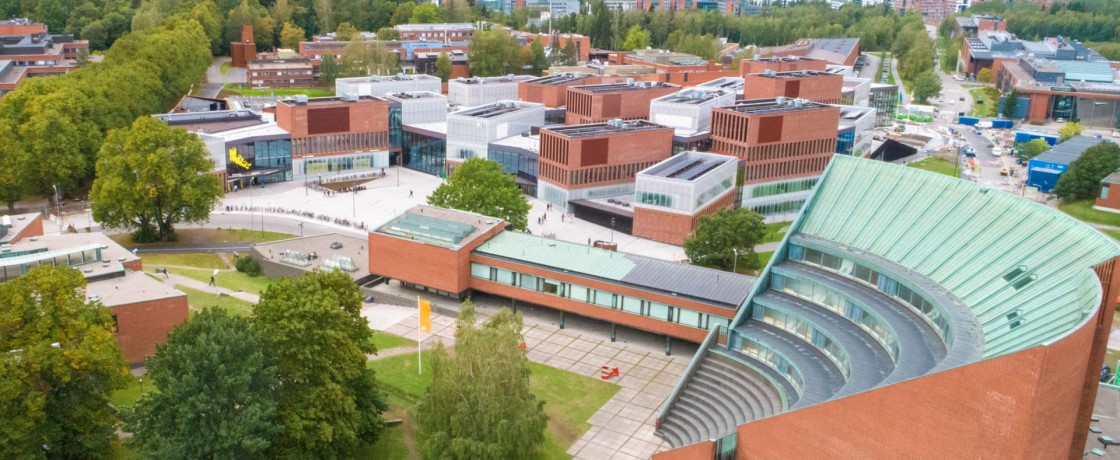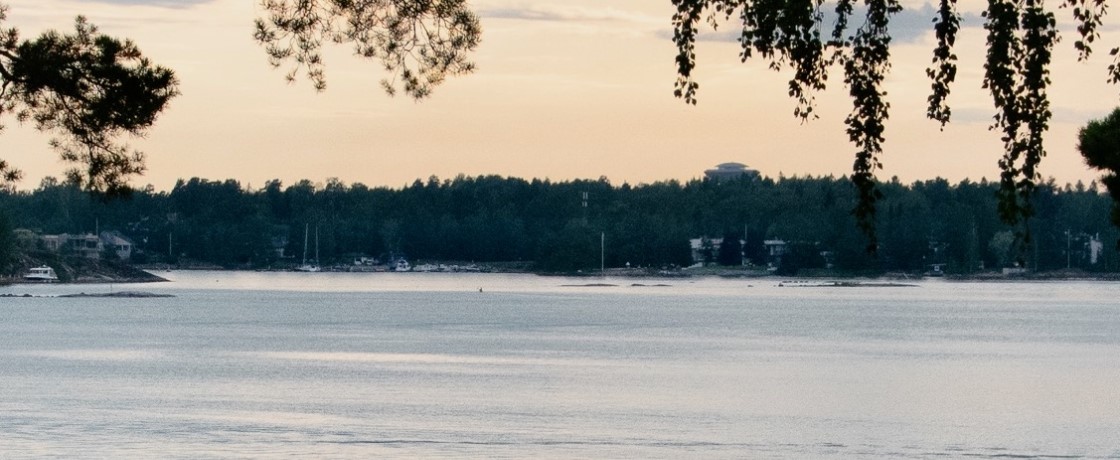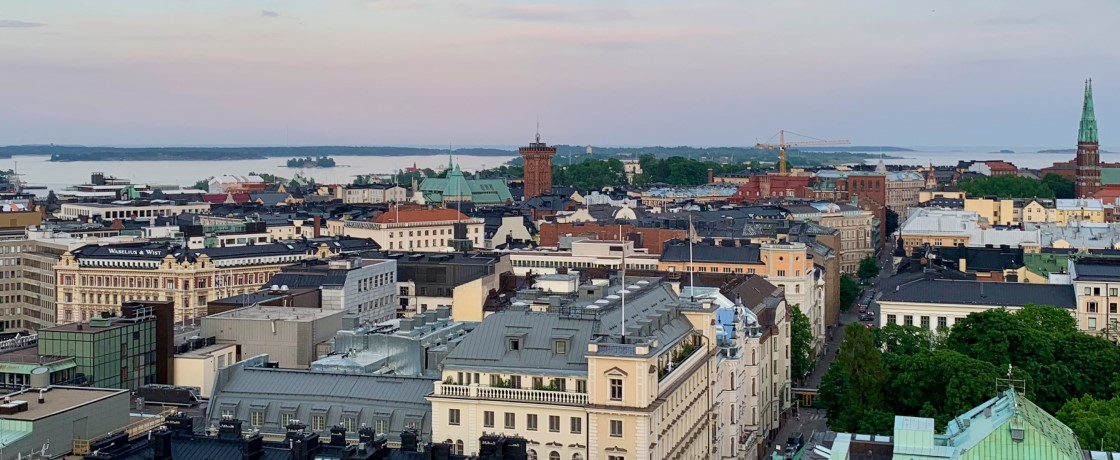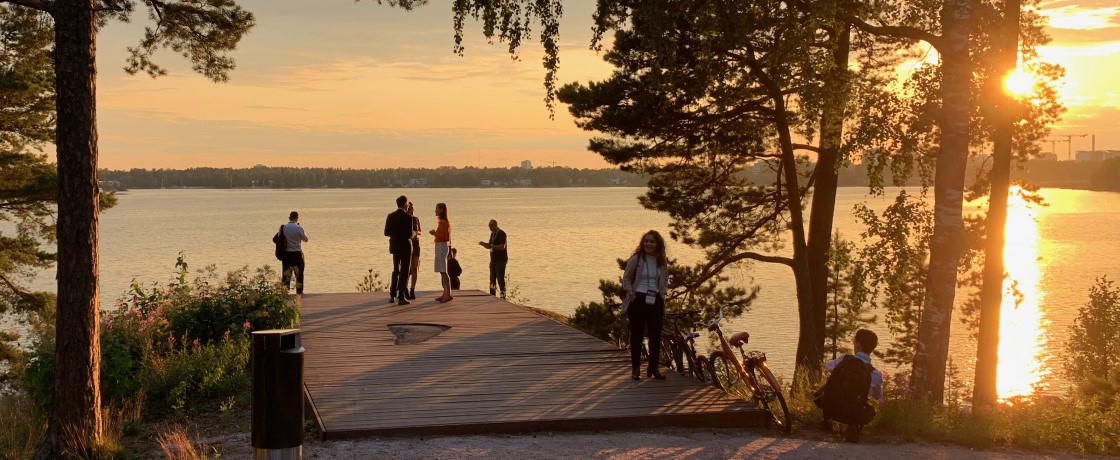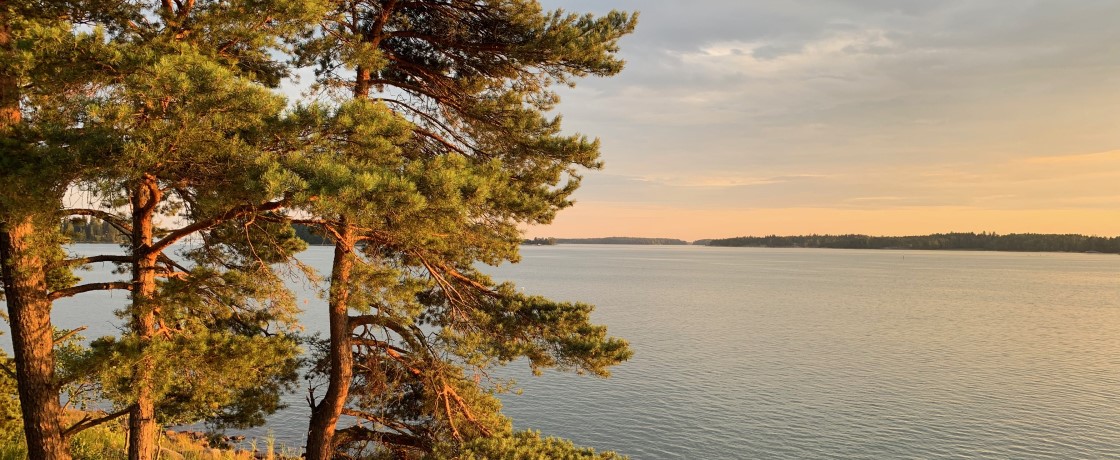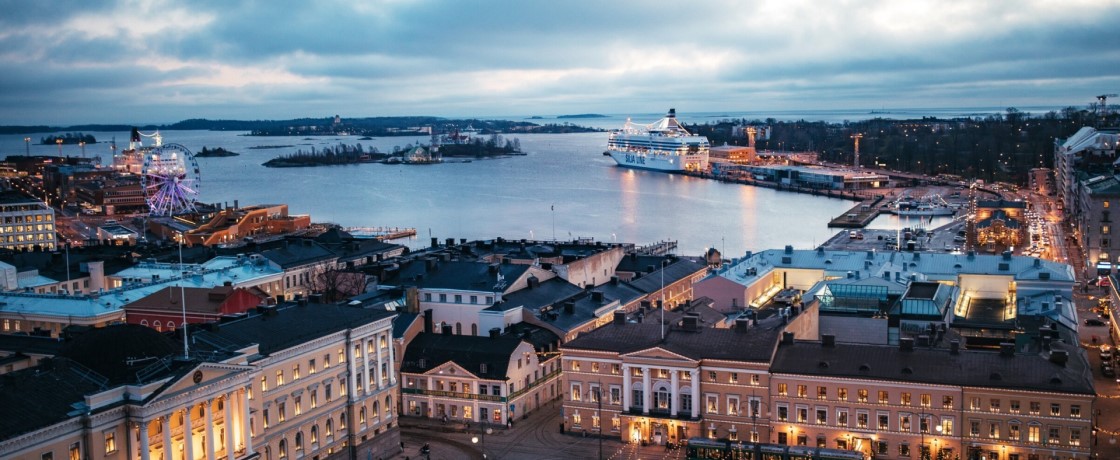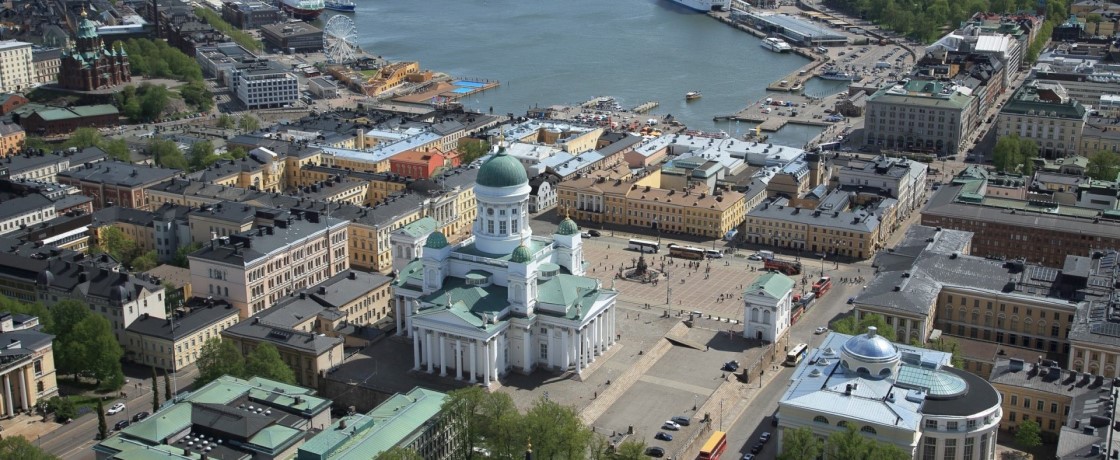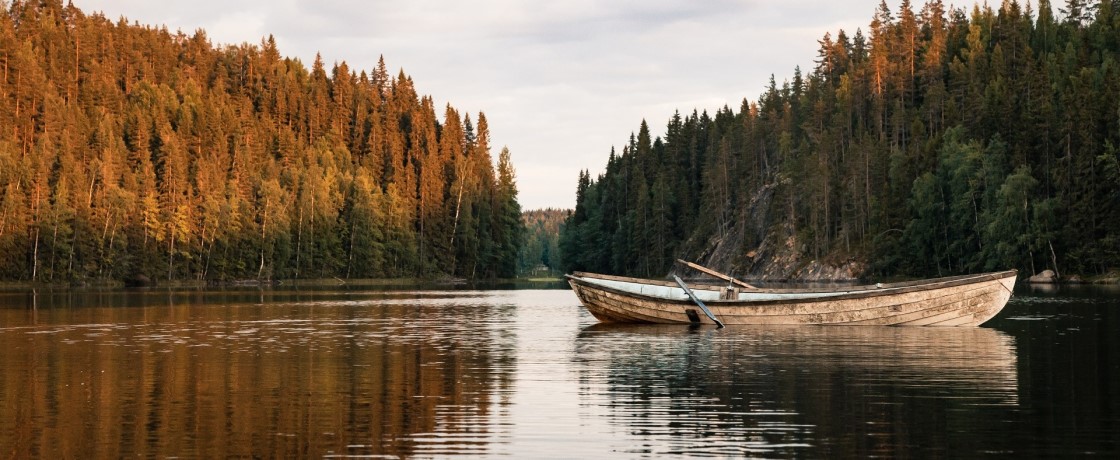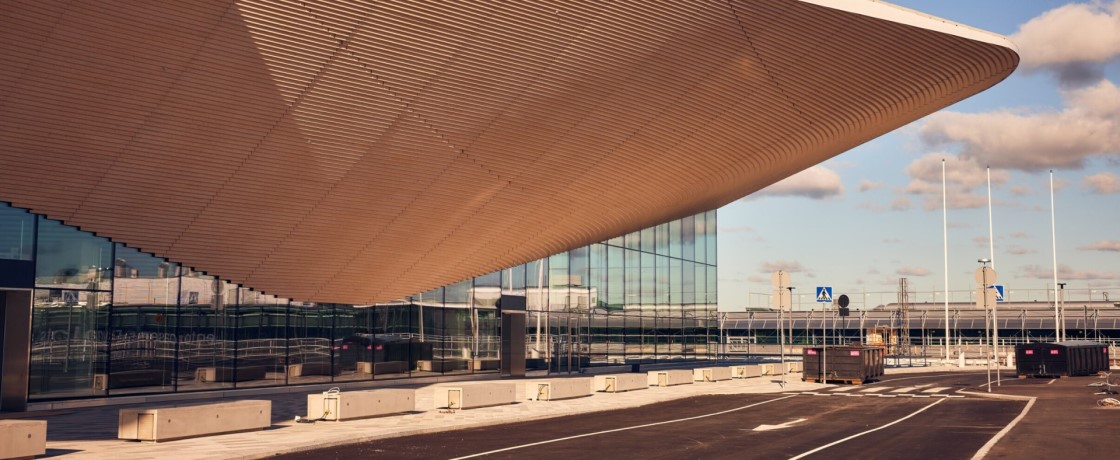 Keynotes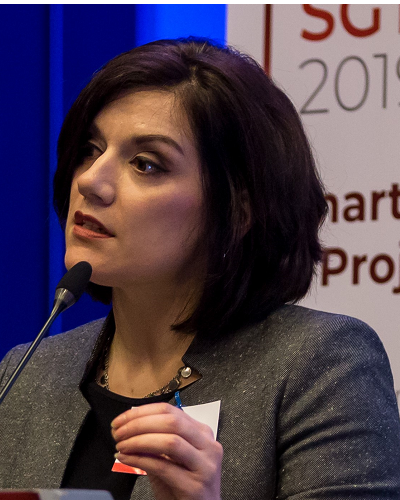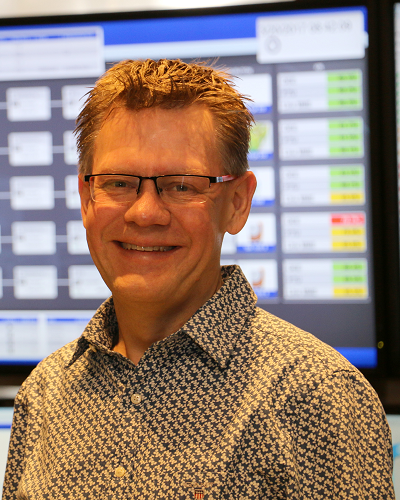 Rikard Franz
Tetra Pak, Sweden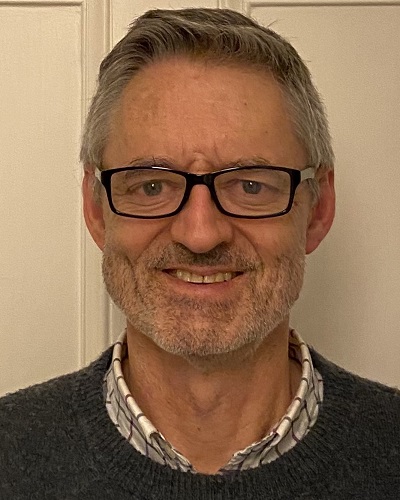 Duncan McFarlane
University of Cambridge, UK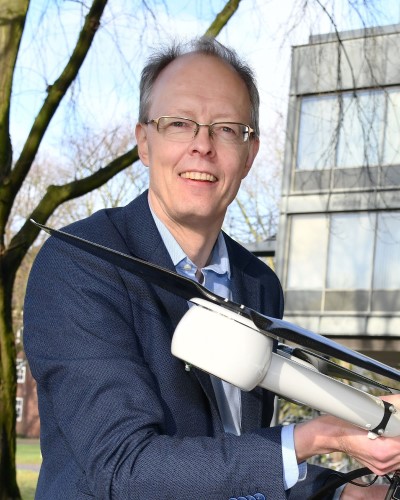 Alexander Fay
Helmut Schmidt University, Germany
Keynote 1: Real time data, privacy, profit, and the distributed grid
Liana Jo Ault
Venture General Manager for Energy Innovation, Nokia, UK
Abstract:
In this topic we will investigate how distributed generation has changed the way we use data. We will discuss the impact privacy and profit have on the use of our data, the pitfalls and successes of existing solutions and challenges yet to be resolved.
Speaker Bio:
Liana is a Venture General Manager for Energy Innovation at Nokia. Leading a new Nokia venture focused on digital platforms supporting optimization of flexible and renewable assets, her team focuses on commercialization in start-up environment.
Liana has extensive experience working with power utilities and industrial customers on new business models and industry trends. She likes to ask 'What If?' and is passionate about encouraging the next generation of sustainable engineers to challenge the status quo, ask the tough questions and find new innovative solutions.
Keynote 2: The intelligent automation experience
Rikard Franz
Head of development department of Processing Automation, Tetra Pak, Sweden
Abstract:
Over the years, automation has improved performance in most production sites in the world and is actually seen as the 3rd revolution in the industry. The addition of the digitalization, has further improved the value of automation. As most people are currently wondering about how to make the best use of this we are thinking of how we can make the journey easier for people working with these solutions.
How can we make life easier for operators, maintenance people and managers. We have to add a new level to automation solutions, where things like UX and UI, linked to artificial intelligence will even further enhance the operations at production sites. Also, how can we make sure that Cyber Security threats does not put an abrupt end to this journey.
Speaker Bio:
With a long experience in Process Automation and manufacturing, Rikard is now heading the development department of Processing Automation at Tetra Pak, being an expert in plant control, monitoring, and automation services. After finalizing his master's degree at Lund University, Rikard started to work with Automation as a programmer. Over the years, various positions in Project Management, automation sales and management has taken Rikard to the senior expert position he is having today.
Keynote 3: Industry 4.0 on Shoestring: The Case for Low-Cost Digitalisation?
Duncan McFarlane
Professor of Industrial Information Engineering / Head of Distributed Information & Automation Lab, University of Cambridge, UK
Abstract:
This talk will review the original intent of Industry 4.0 and some of its limitations when being applied in small companies. A systematic template for supporting digitalisation for small manufacturers will be presented and the Digital Manufacturing on a Shoestring programme introduced as a means of addressing key aspects of this template. The key features of the Shoestring programme will be presented along with results of numerous developments and deployments in the last 2-3 years. Future industrial developments and research challenges in this area will be presented.
Speaker Bio:
Duncan McFarlane is Professor of Industrial Information Engineering at the University of Cambridge and Head of Distributed Information & Automation Lab and a visiting Professor at University of Melbourne. He began his career as an engineering cadet with BHP in Melbourne and has worked in the industrial automation area for over 25 years joining Cambridge in 1995. He was Research Director of the Auto ID Centre in 2000-3 and subsequently co-founder and Chairman of RedBite Solutions Ltd - an industrial RFID/IoT based asset management solutions company. He is Principal Investigator on the Digital Manufacturing on a Shoestring programme developing low cost digital solutions for small manufacturers with more recent spin-outs into construction, logistics and medical systems. The Shoestring approach is currently being rolled-out with SMEs across several regions in the UK and overseas. From March to July 2020 he led a team which won the RAE Presidents Award for providing Industrial Engineering support to local hospitals managing the Covid-19 Epidemic and from September 2020 to July 2021 was Operations Logistics lead at Cambridge University for its Asymptomatic Covid-19 Student Testing Programme.
Keynote 4: The digital twin: The why and the how
Alexander Fay
Professor and Head of the Institute of Automation Technology, Helmut Schmidt University, Germany
Abstract:
Digital Twins have gained increasing interest during the last years. Various concepts and technologies exist for the implementation of Digital Twins, and their possible applications are multifold. Beyond promising perspectives, companies long for advice where they should start with applying Digital Twins: should they build Digital Twins to support their development processes, or their production? Or rather Digital Twins of their products, for better maintenance and update services? Should they restrict access to these Digital Twins to own staff, or can Digital Twins offer new perspectives also for their customers? Furthermore, Digital Twins will be gamechangers for lifecycle services. New business opportunities arise, and thus, new players. Who will be the owner of the Digital Twin and the data it comprises and generates? Which capabilities are required to make use out of it? How will this change the value chain of engineering and operation of systems in production, logistics, transport and energy distribution? These questions are the subject of this keynote, and methods how to find answers, individually for one's business: How to position in future in the value chain, how to identify attractive applications of the Digital Twin, how to identify which information is required to set up a Digital Twin, and how to make best use of standards and existing information.
Speaker Bio:
Alexander Fay (IEEE Member'02, Senior Member '07) is Full Professor and Head of the Institute of Automation Technology at the Helmut-Schmidt-University in Hamburg, Germany. His main research interests are models and methods for the engineering of large automated systems, especially in the process and manufacturing industries, in buildings and transportation systems. With his research team, he develops and employs knowledge-based methods, ontologies, autonomous systems and other AI techniques. The aim of his team is to develop models, methods and tools to increase engineering efficiency and to assist in the engineering and operation of industrial plants. He is member of the Scientific Board of the German Society for Measurement and Automation (GMA) and Head of its Department "Methods of Automation". He was a member of the IEEE Industrial Electronics Society Administration Committee between 2009 and 2011. Between 2009 and 2017, he served as an Associate Editor of IEEE Transactions on Industrial Informatics. Alexander Fay is a member of acatech, the German Academy of Engineering Sciences. Since 2014, he has been a member of the Scientific Advisory Board and of the WG 2 "Research and Innovation" of the German "Industrie 4.0" initiative.