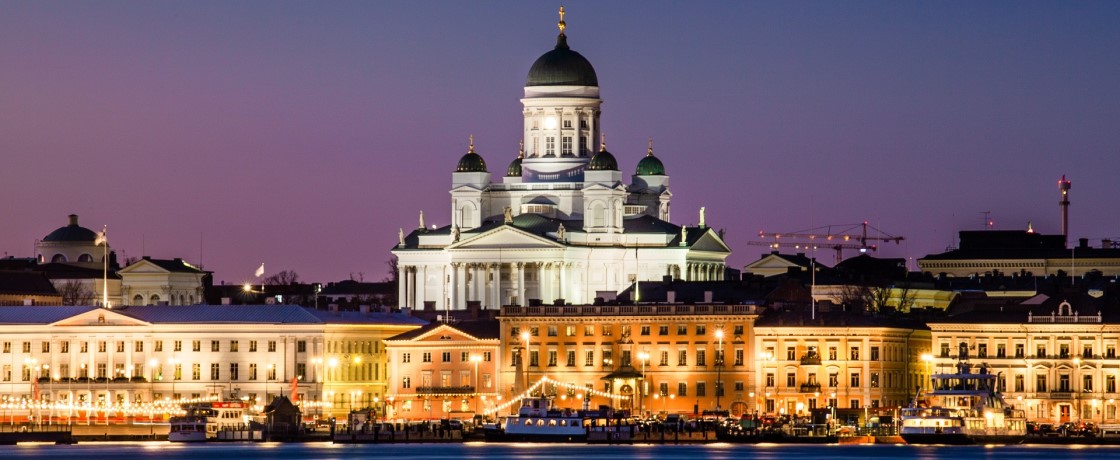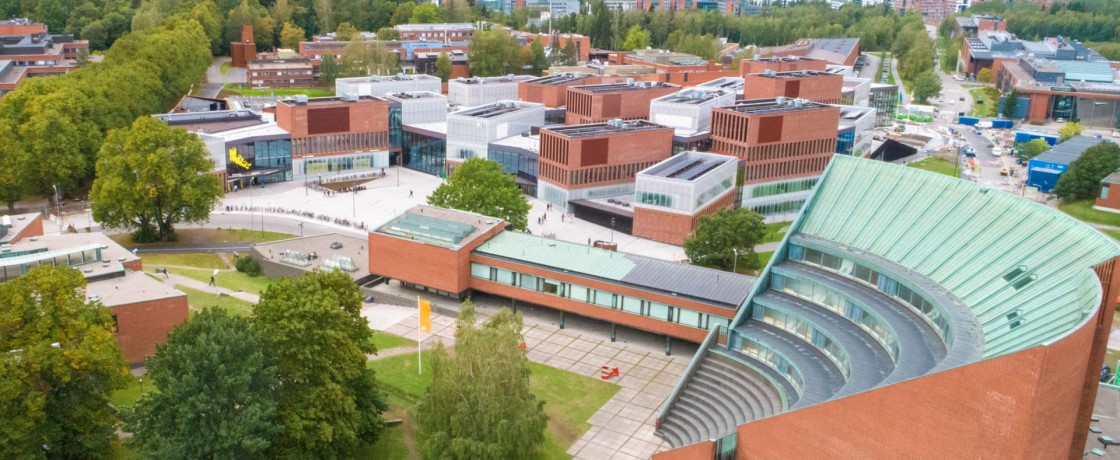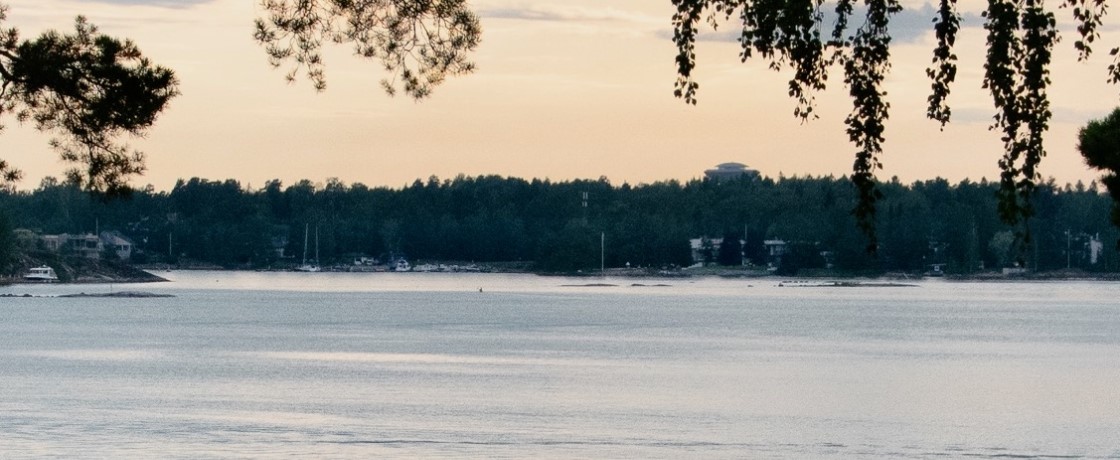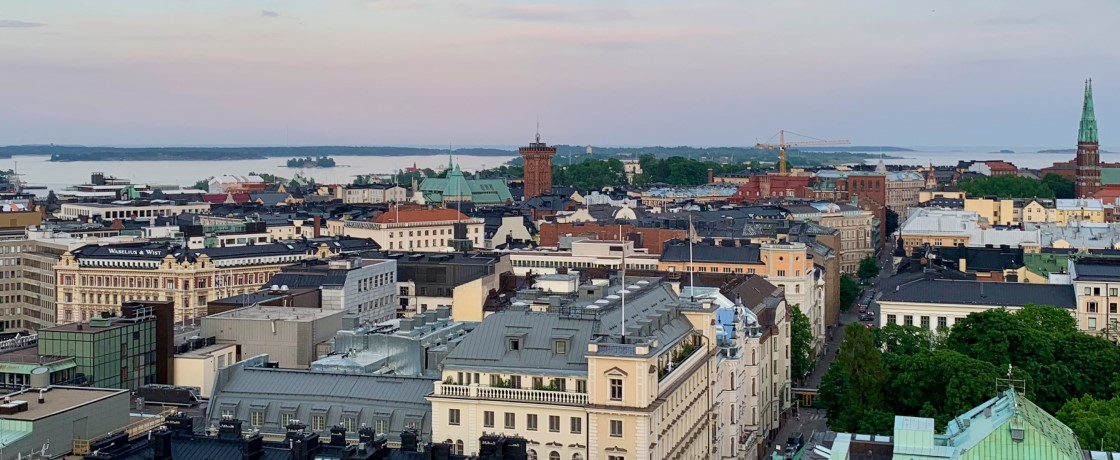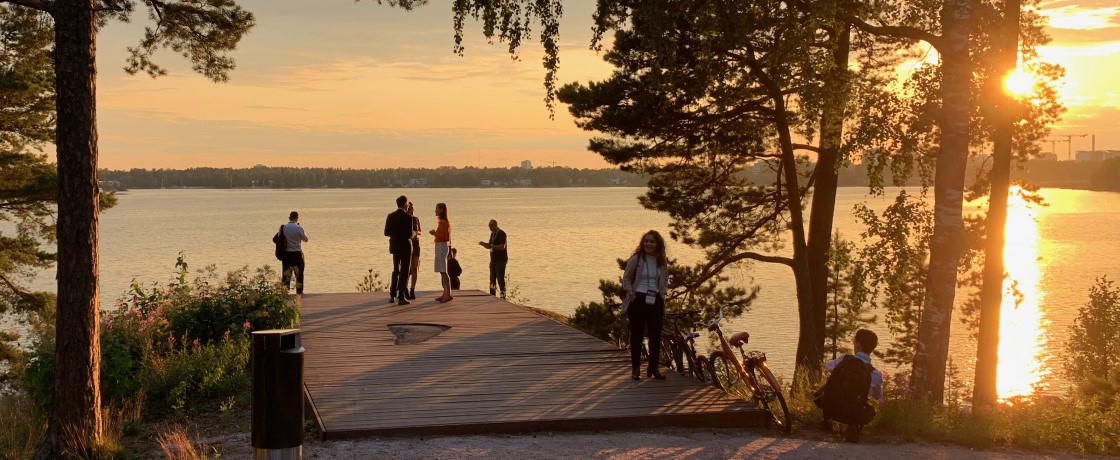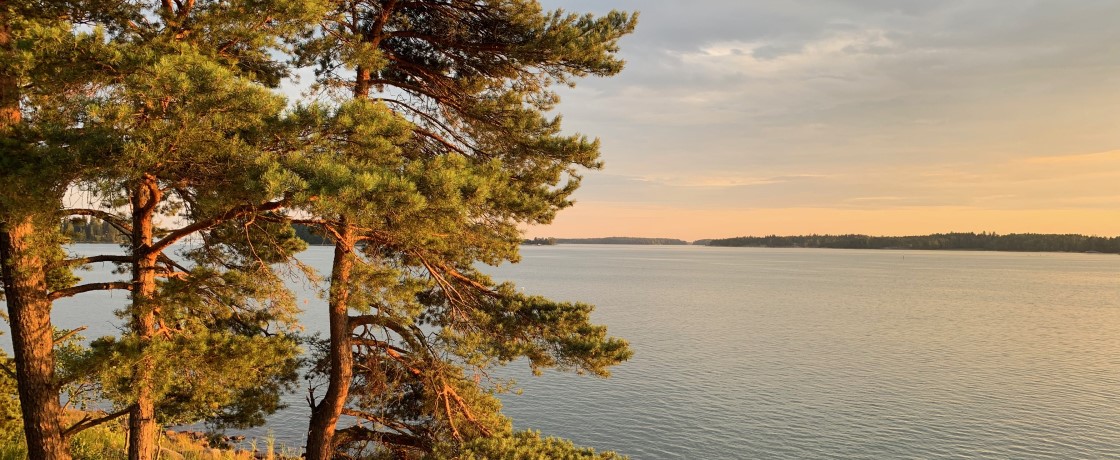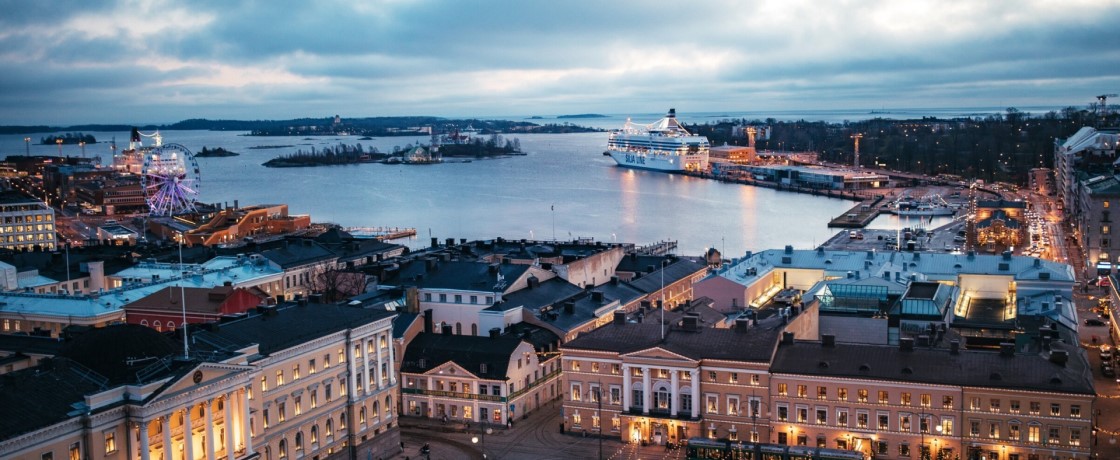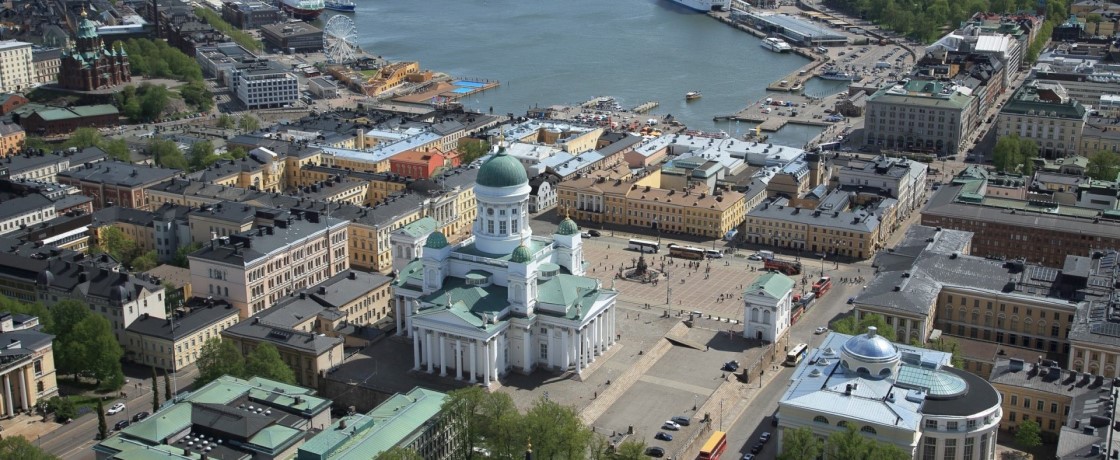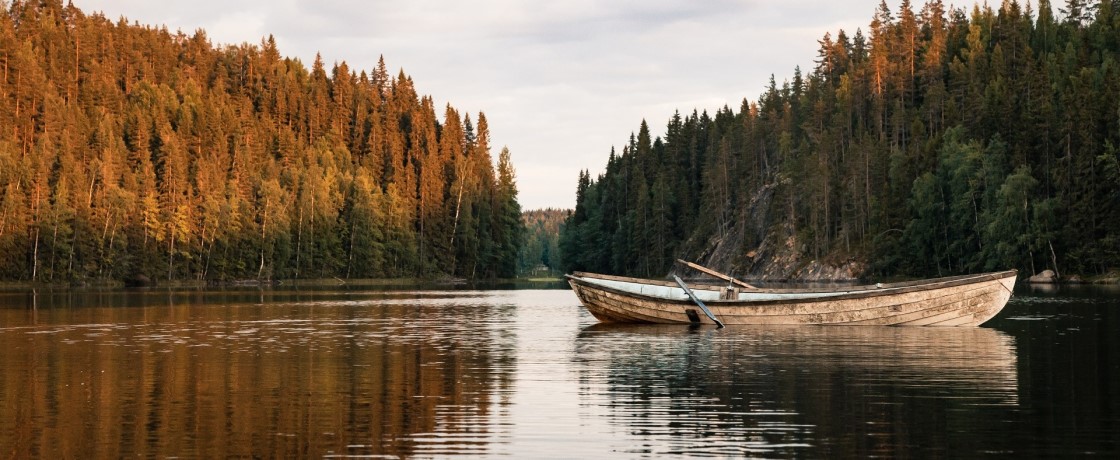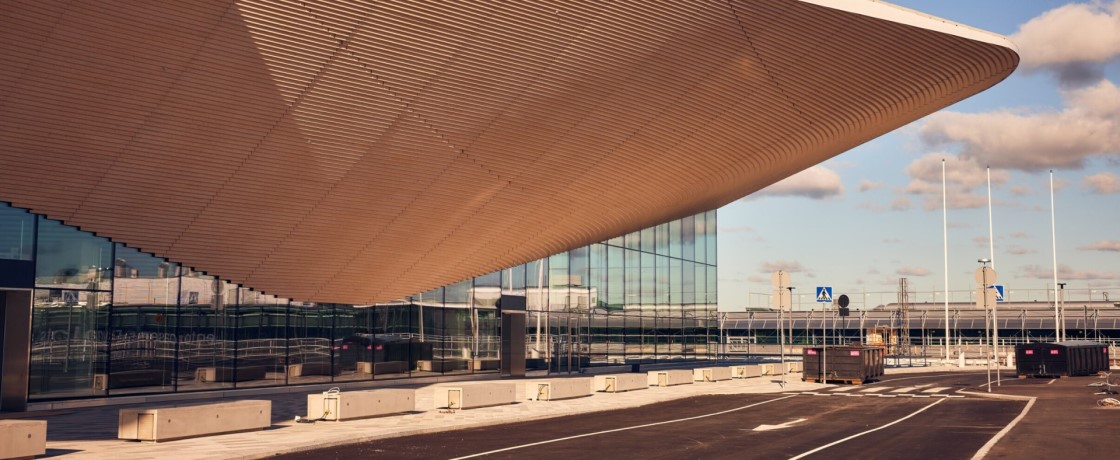 Gala Dinner
We are pleased to host a gala dinner at the fascinating Little Finlandia Hall.
Unique and wooden, the new restaurant and event venue Little Finlandia takes pride to be in one of Helsinki's most beautiful locations. Views over the sea and Töölönlahti park open out from the large glass walls. The venue was designed by young architecture students from Aalto University.
Finlandia Hall and the surrounding Töölö Bay are right in central Helsinki. Getting around is easy. If you need to go further than walking distance, the public transport trams and buses stop just outside Finlandia Hall, and the railway station and nearby bus terminals guarantee easy access to the airport and anywhere in Finland.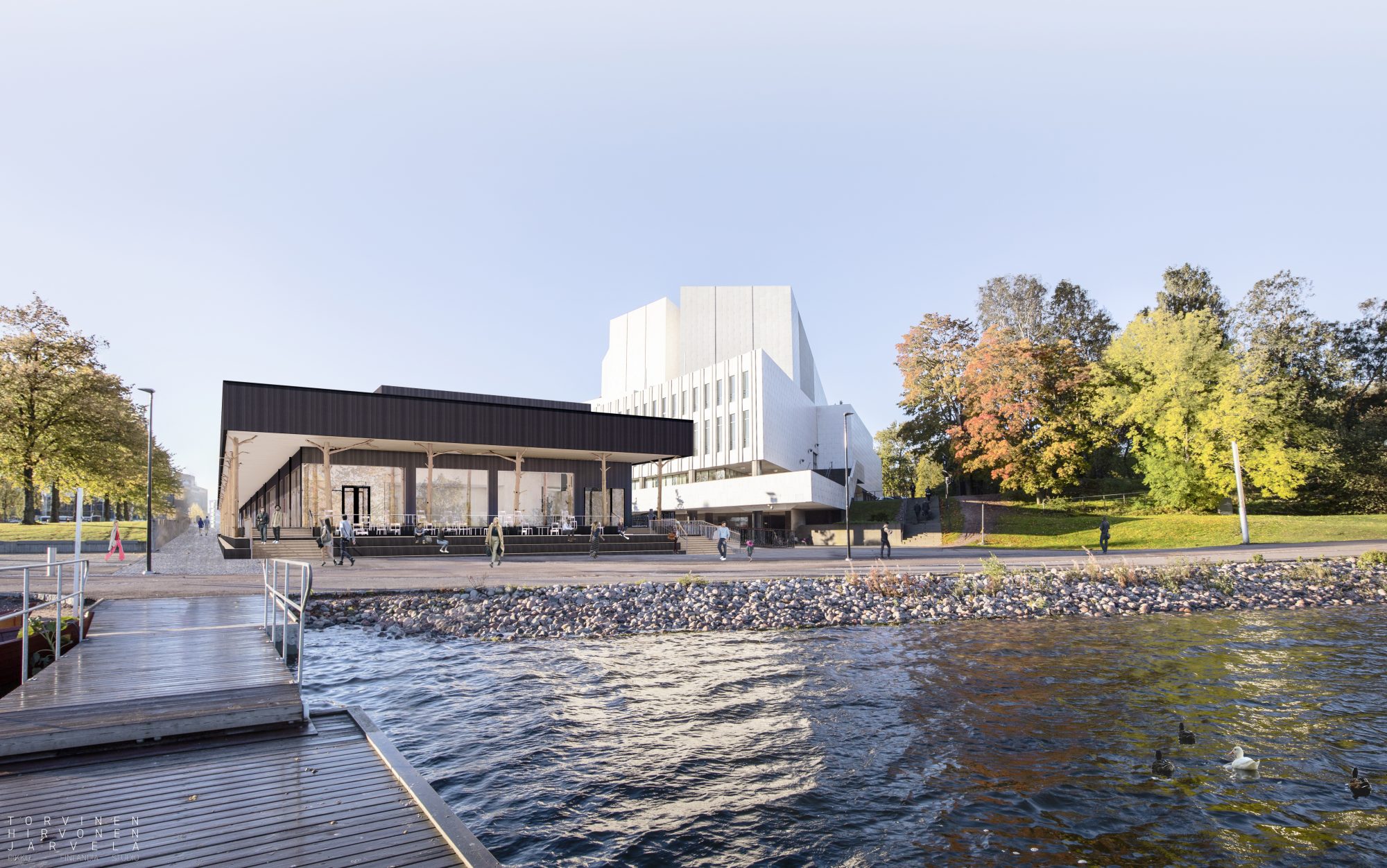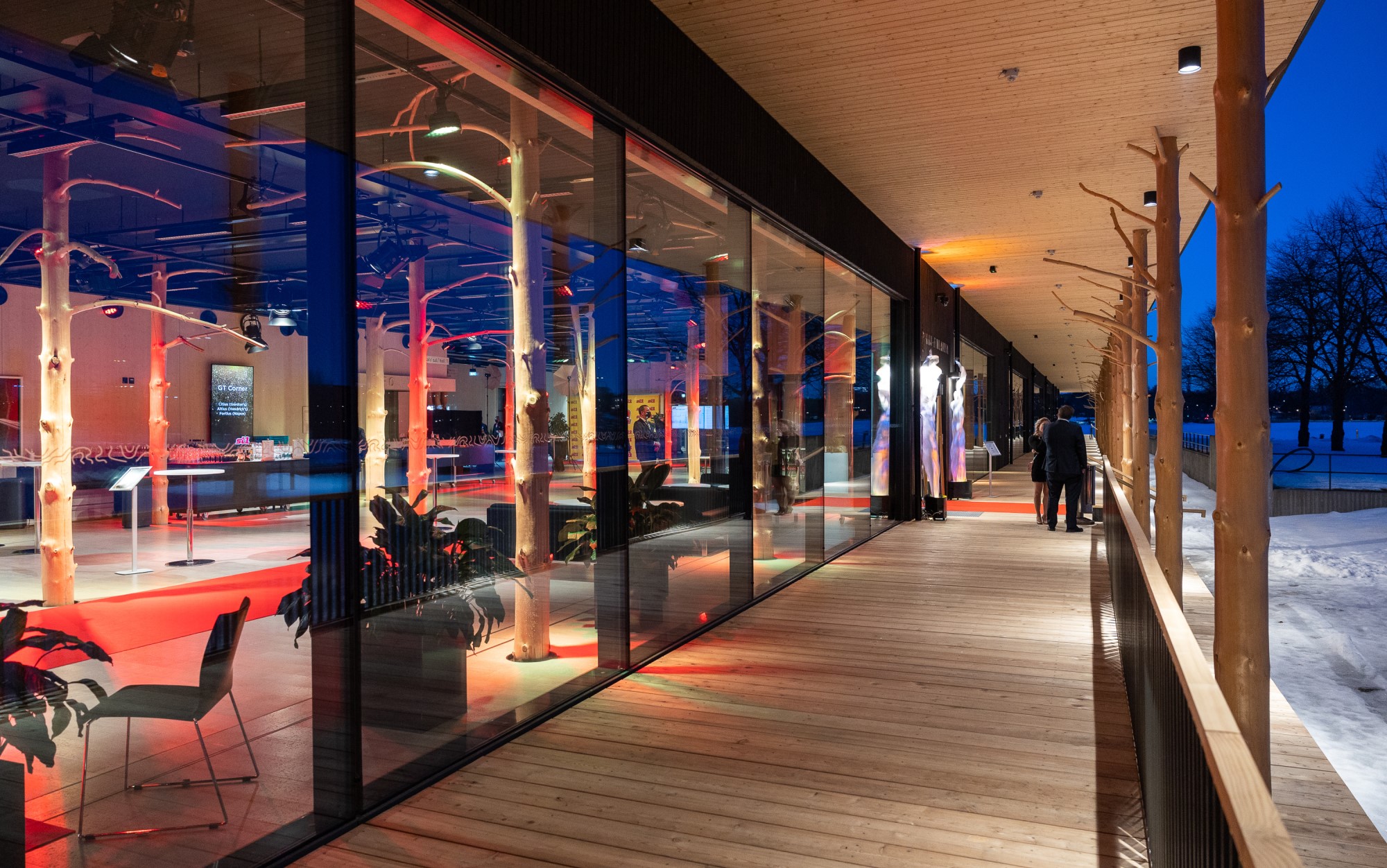 Live Performance by Ida Elina
We are honored to have the famous Finnish singer Ida Elina perform at the gala dinner.
Ida Elina is a modern pop-kantele player and singer-songwriter who amazes with her golden voice. She was inspired by seeing virtuoso slap guitar performances on youtube, and her unique style is a fusion of modern pop music with classical and ancient folk tunes.
Here is a glimpse of one of her musical performances:
Skyfall by Adele - cover by Ida Elina [YouTube]