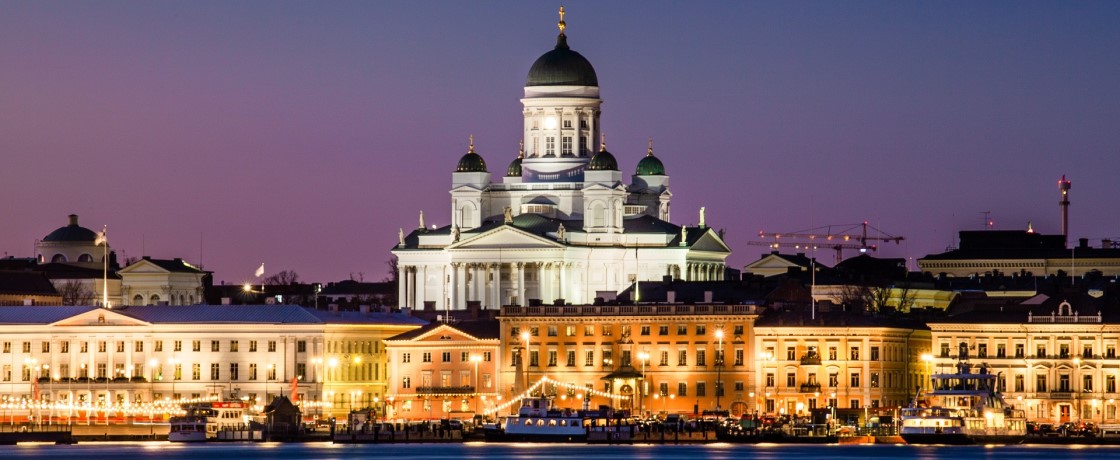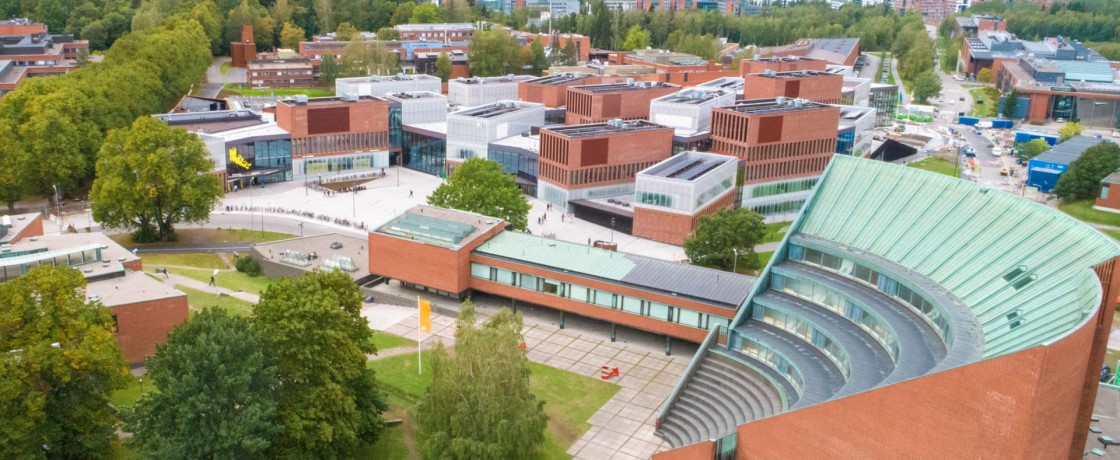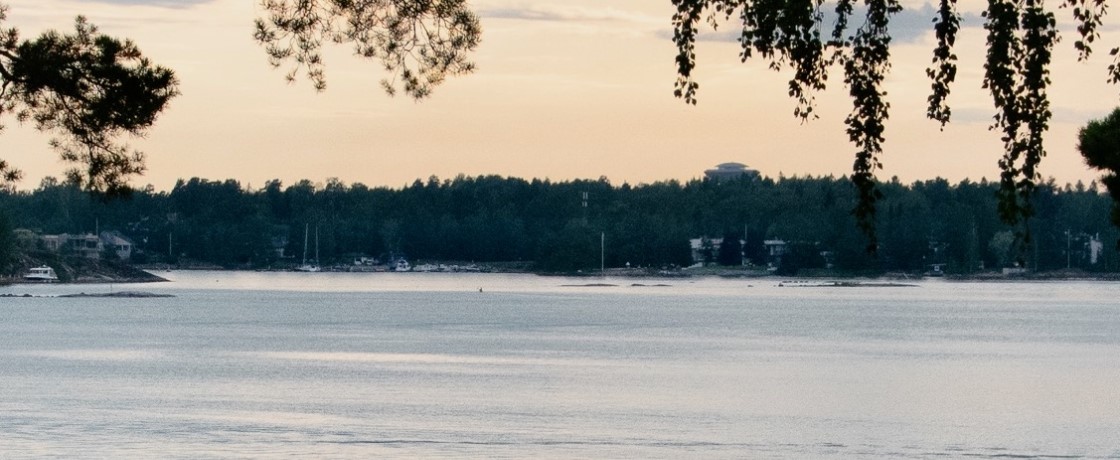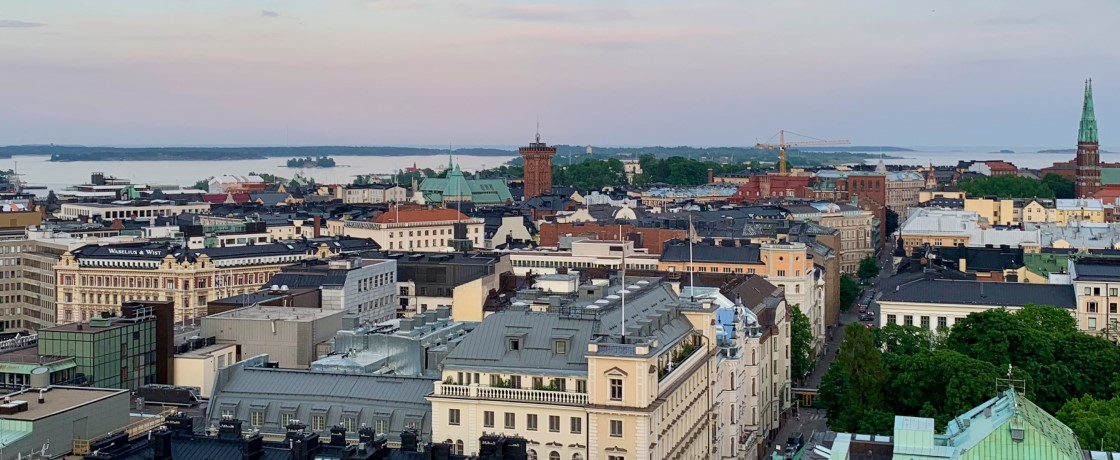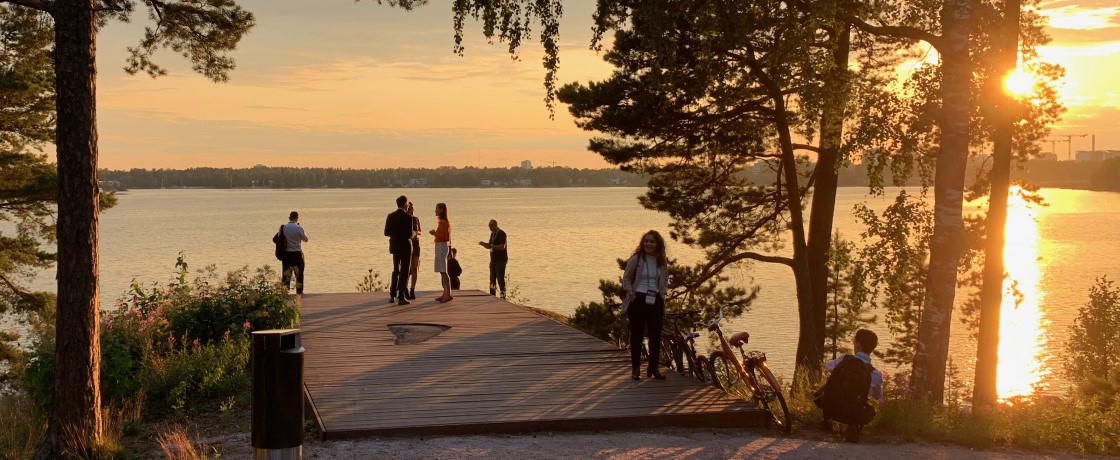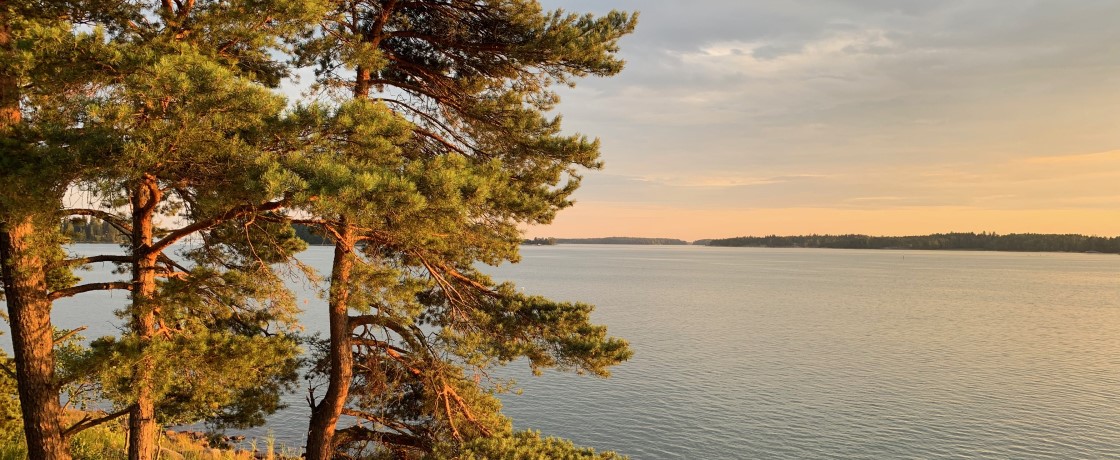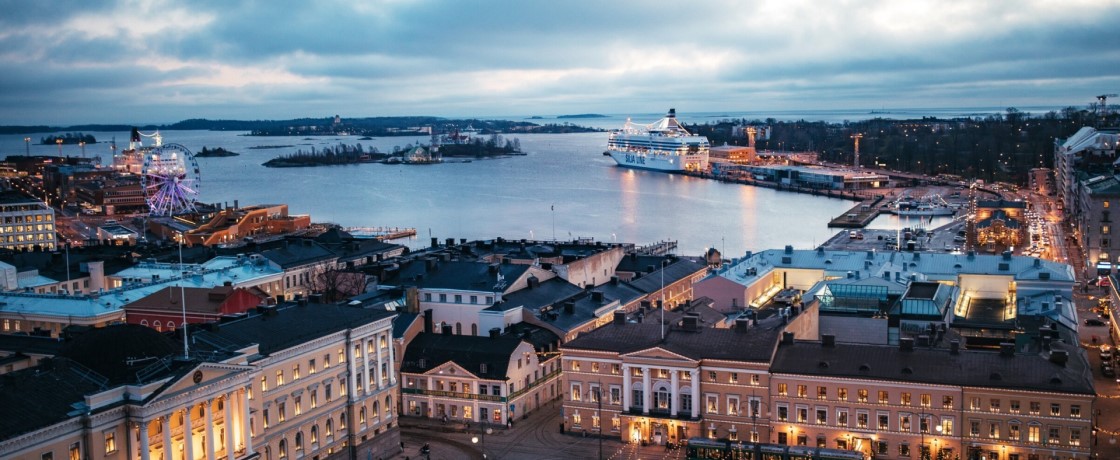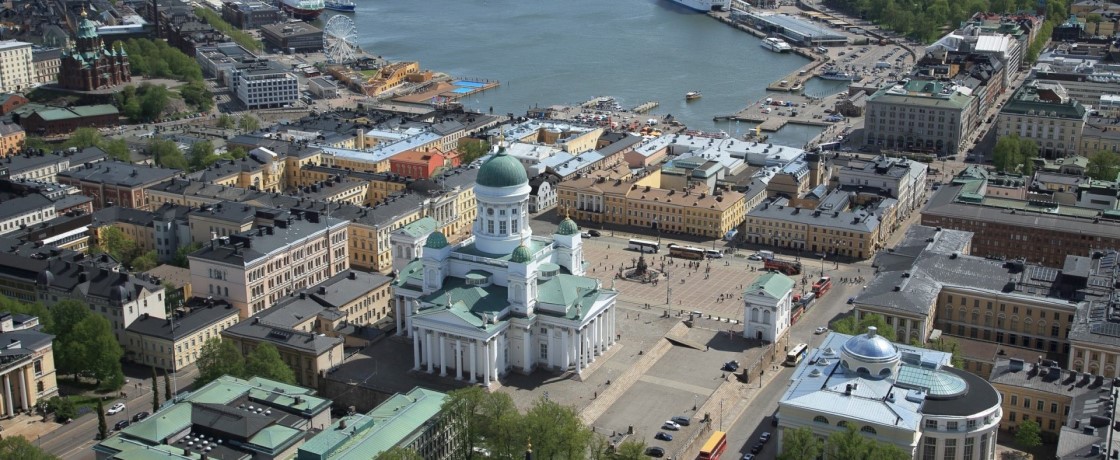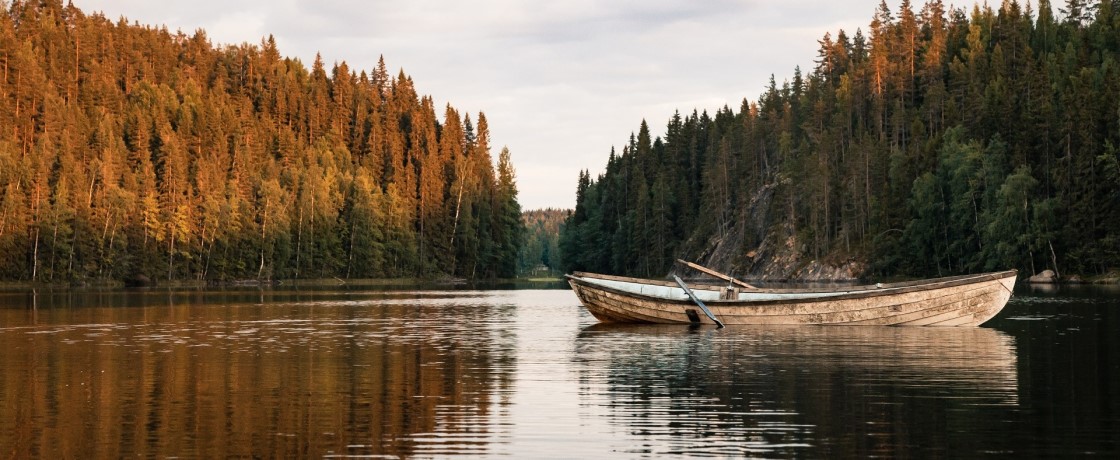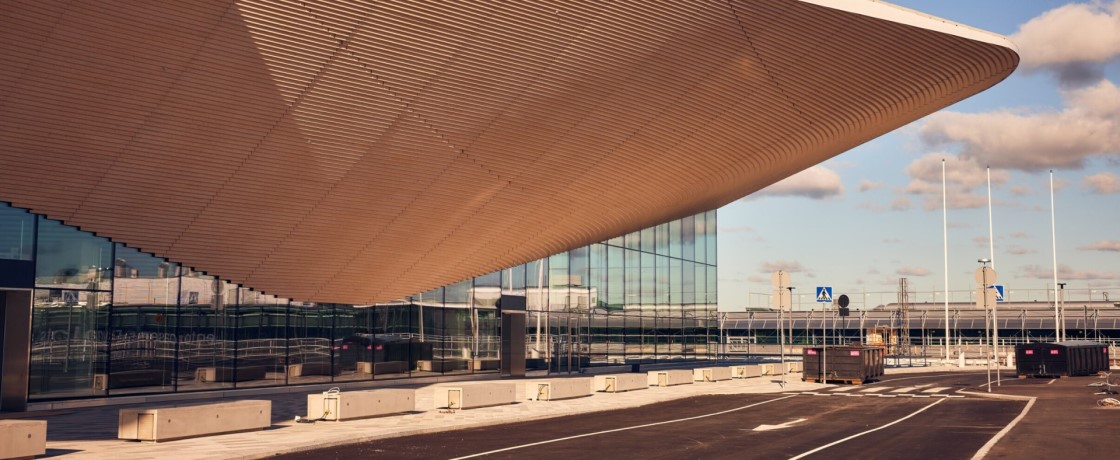 Welcome to Finland!
We warmly welcome you to Helsinki, Espoo and the capital region of Finland.
Helsinki is the capital city. It's modern, safe and friendly, easy to reach from anywhere. It's compact and functional, and the public transport system works well. With its majestic shoreline, archipelago, parks and forests, Helsinki is one of the few capital cities in the world where nature is always close by, even in the heart of the city.
Espoo is its neighboring city, just 10 minutes away from the Helsinki center by metro. It's home to Aalto University, along with a thriving science community that includes numerous startups and organizations, and also the famous Nuuksio National Park.
Summer days are long in Finland. In June, the sun rises at 4am and sets at 23pm, which makes for almost 19 hours of sunshine. The long, sunny evenings are perfect to stay out and explore the area. Please check our tourism pages to see a list of popular attractions in Helsinki and Espoo.