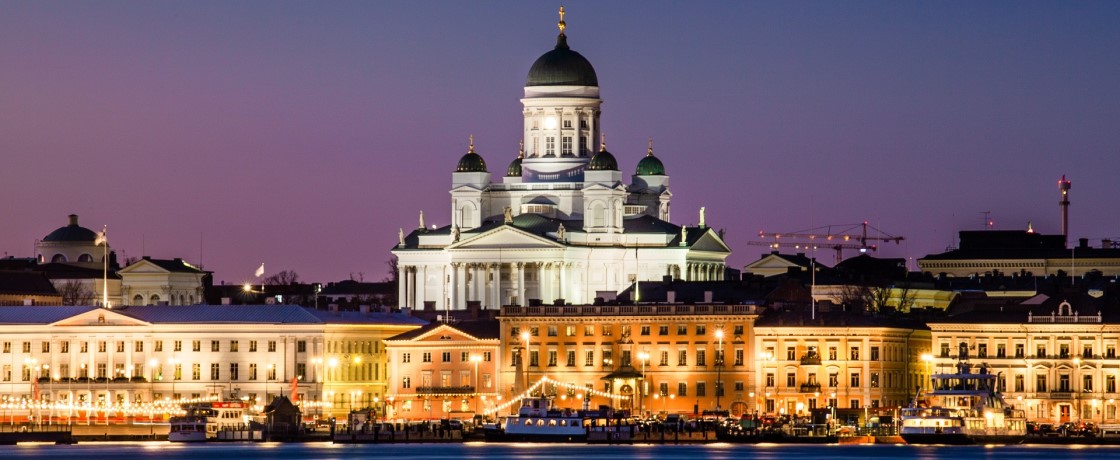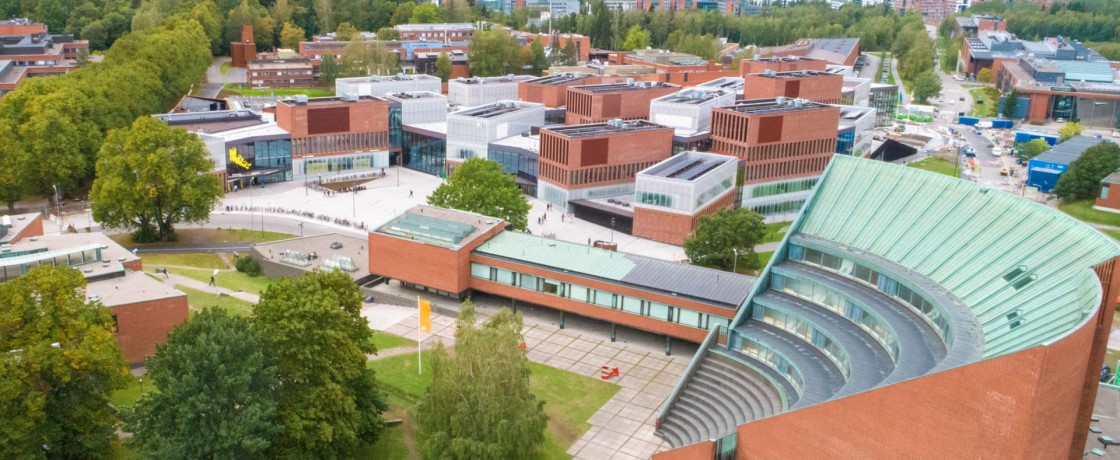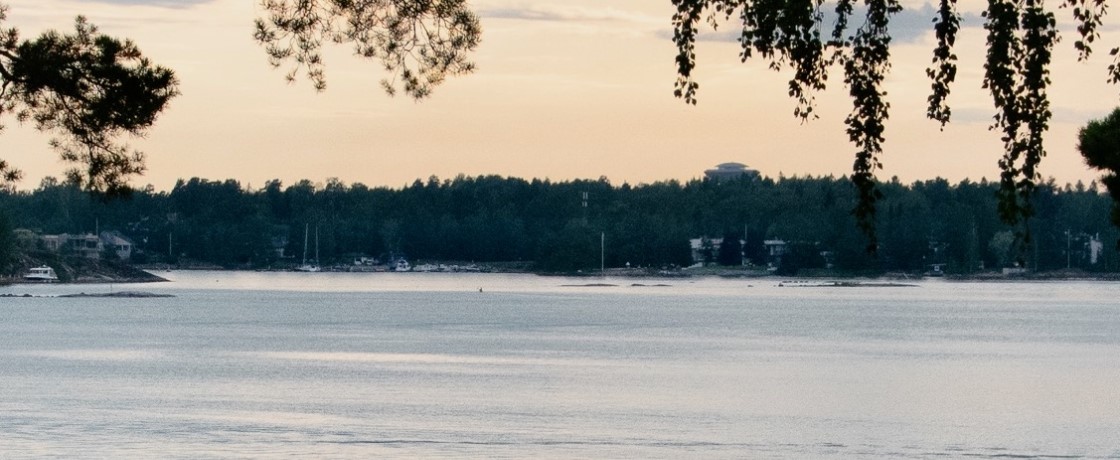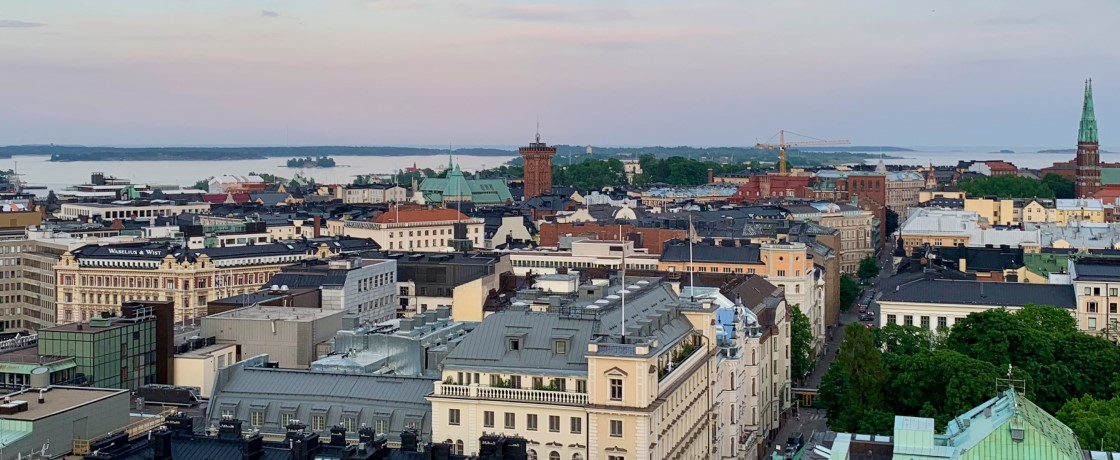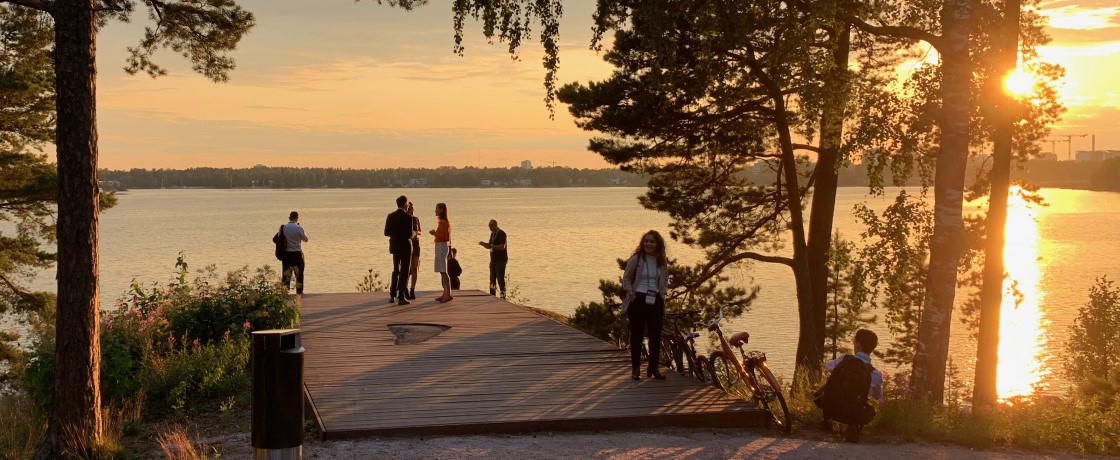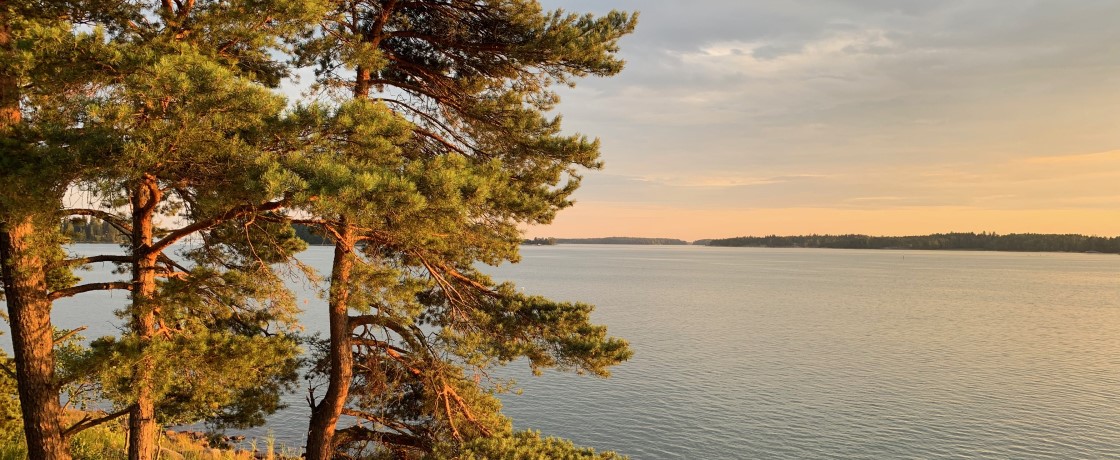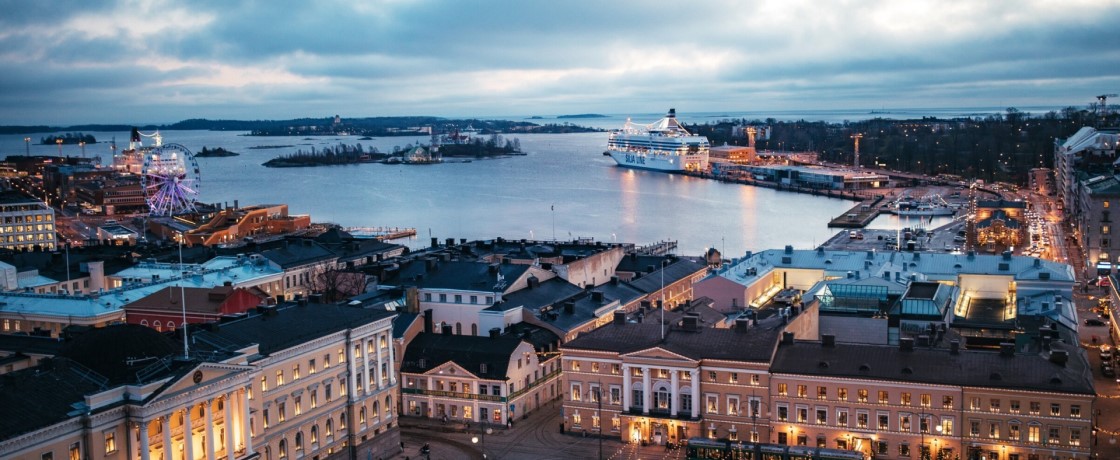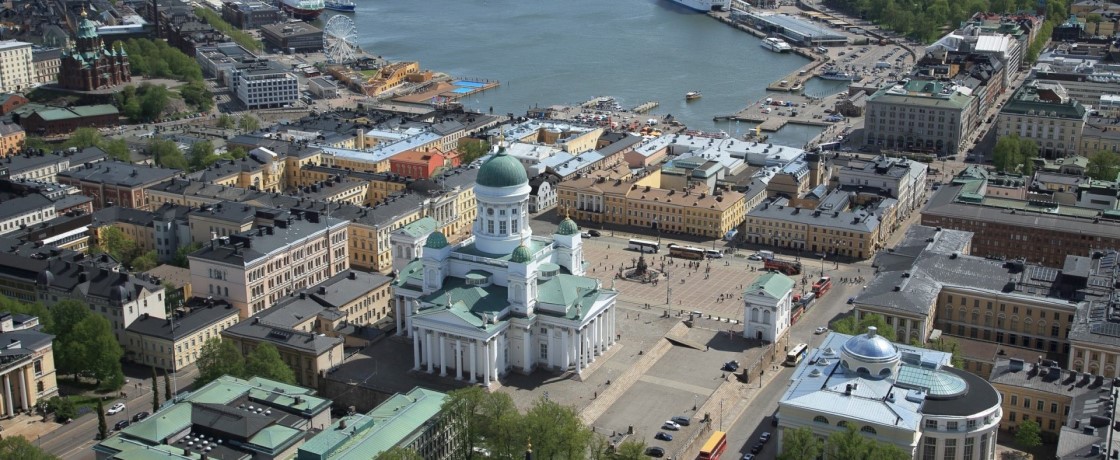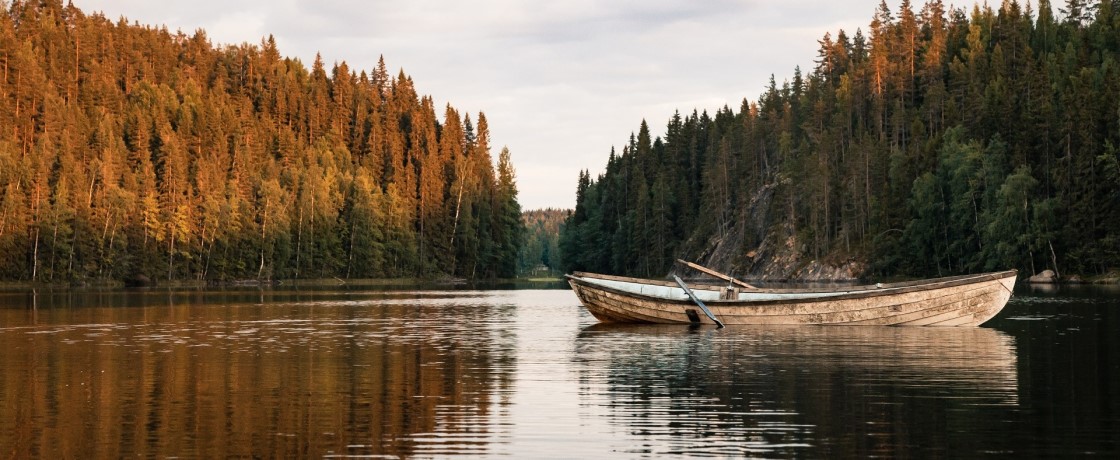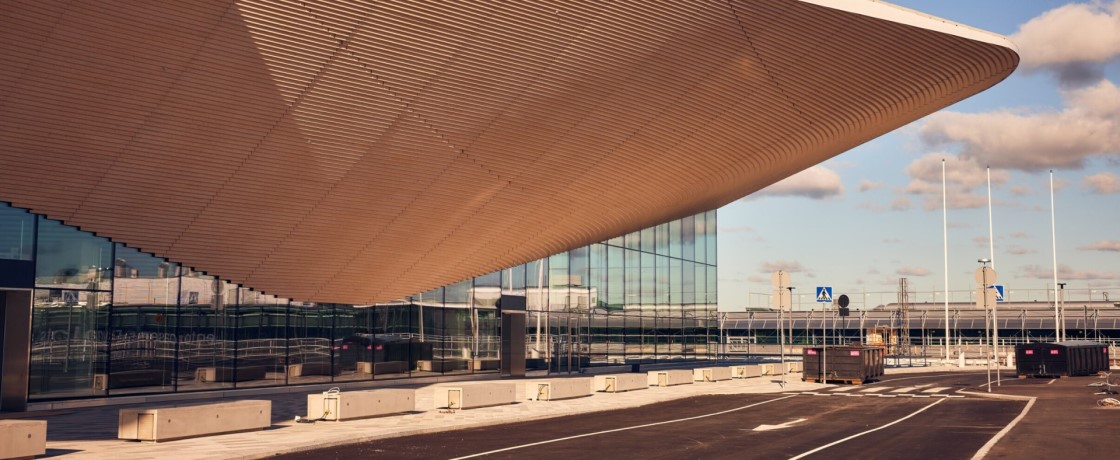 Student Forum
During the conference, a student forum will be organized by the IEEE IES Young Professionals & Student Activity Committee (YPS-AC).
Join IEEE IES to be eligible for the IES Student and Young Professionals Paper Assistance Program (IES-SYPA).
Student Forum Results
| | Name | Affiliation | Country |
| --- | --- | --- | --- |
| 1 | Wen Chun Huang | National Chung Hsing University | Taiwan |
| 2 | Kazi Jabed Akram | Indian Institute of Technology Madras | India |
| 3 | Víctor Zárate | Universidad Tecnológica de Panamá | Panama |
| 4 | Shimeng Wu | Harbin Institute of Technology | China |
| 5 | Shourya Bose | University of California, Santa Cruz | USA |
| 6 | Marcell Balogh | BME TMIT HSN Lab | Hungary |
| 7 | Jun Hitokuwata | Tokyo University of Science | Japan |
| 8 | Tatiana Liakh | Luleå University of Technology | Sweden |
| 9 | Sukrashis Sarkar | Indian Institute of Technology Delhi | India |
| 10 | Umer Sohail | UiT The Arctic University of Norway | Norway |
IES Student and Young Professionals Paper Assistance Program (IES-SYPA)
The Young Professionals & Student Activity Committee (YPS-AC) of the Industrial Electronics Society (IES) offers financial support to the IEEE IES Student members to attend IES conferences.
For the IEEE-ISIE 2023 we have pre-allocated TEN IES Student and Young Professionals Paper Assistances (IES-SYPA) up to US$1500 each.
It should be pointed out that if many applicants have obtained a high score, the committee can reduce the travel assistance amount to US$1000 per applicant. This exceptional measure is in order to support the travel of a higher number of excellent applicants.
The conditions to apply for the IES SYPA are:
Please take into account that IEEE IES must follow general rules of IEEE related with OFAC Sanctions Programs. For more details, you may ask The Legal and Compliance Department available to assist with reviewing any questions that you may have with respect to OFAC or other compliance matters
Be an active IEEE IES Student and/or YPs Member
Reside outside the city in which the conference is held
Have a paper accepted at the conference and be the person who will present it
The manuscript should be fully registered
The IEEE IES Manuscript Submission System (MSS) will show the button to apply for the paper travel assistance only if at least one author has the student's and/or young professional's checkbox checked and only after the final version of the manuscript has already been submitted.
A paper cannot be supported by more than one travel assistance. A person cannot receive more than one travel assistance each year. YPS interested in the IEEE IES Student and Young Professionals Paper Assistances Program should fill up the application available in the conference MSS and follow all steps indicated in the form. They should clearly indicate their IEEE membership number and their paper reference number. All material should be submitted in PDF format on the form in the MSS.
Paper assistance applications submitted by YPS will be evaluated by a committee consisting of the Chair of the Young Professionals & Student Activity Committee, the IES President, the Conference General Chair, and the IES Treasurer.
In case the number of applicants exceeds the budget, preference will be given to:
YPS with the best-qualified papers according to the reviews scores
YPS who have not benefited from this program in the last two years
When it comes to the ISIE and the IECON, YPS authors from the Students & Young Professionals Forum (IES-SF) have priority
The deadline for applying for assistance under the IES Student and Young Professionals Paper Assistance Program (IES-SYPA) is the manuscript acceptance date plus two weeks.
Some further notes are also summarized below:
A three-minute speech (3Ms) + film and project hardware demonstration (if applicable) during the conference is mandatory to receive the IES-SYPA. See more details how to prepare three-minute speech + movie about your project on the IEEE IES website.
YPS who are selected for the IES-SYPA should post their 3 minutes' films on the associated IEEE Collabratec and IES Facebook event page at the following links:

The Applicants should send the link of their video files to the YPS-AC Co-Chair of the three-minutes speeches (3Ms) + movies to upload them to the IEEE IES YouTube Channel.
So, please prepare the video to be interesting for public viewers.

The diplomas for the IES Student and Young Professionals Paper Assistances (IES-SYPA) will be given during the conference, usually at the Gala Dinner.
YPS should also post their photos from the conference and/or the ceremony to the related event on the IES Facebook page.
The documents to be filled and sent to the IEEE IES Treasurer are as per the Expense Reimbursement Procedures listed on the IEEE Industrial Electronics Society - Treasurer Information.
How to Apply
You MUST be a member of the IEEE Industrial Electronics Society.
You MUST have a paper accepted at the conference and be the person who will present it.
You MUST be on the list of paper's authors in the submission system. If your name appears in the PDF file, but it is not explicitly indicated in the submission system, you cannot apply.
Your paper should be registered (paid for).
Ensure that your account in the IEEE-IES submission system has set your status correctly - activate toggle buttons corresponding to your status. A person could be an IEEE Student member, an IEEE Young Professional member, or both.
In the submission system, you will be able to submit an application following THIS short guide.
The 3-minute video should correspond to THESE tips and requirements. The same PDF explains the reimbursement procedure.
Timeline
IES SYPA Application submission deadline: May 14, 2023, 23:59 GMT-7 (Late applications will not be considered)
Feedback on the video: May 18, 2023 (You will receive an email with our recommendations/comments from the submission system)
Submission of the final 3-minute video: May 22, 2023, 23:59 GMT-7 (The submission system will allow you to modify and resubmit your EXISTING application)
Announcement of winners: May 29, 2023
Keep in Mind
Paper and video will be both evaluated, and their quality will directly influence the final ranking of an applicant.
You will be given only ONE chance to improve your video.
Late submissions will not be considered.
Winners MUST present their videos in person during the IES SYPA Morning on June 19.
Winners MUST follow the requirements about sharing the video on Facebook and IEEE Collabratec, as instructed.
Only one assistance could be applied for each paper.
Keynotes
Keynote 1
Speaker: Edivan Laercio Carvalho
Title: Energy Efficient DC Buildings and Districts
Abstract:
DC technology has gained significant attention as a solution to improve energy performance of buildings. This keynote speech discusses how to achieve high standards of electrical energy efficiency in new buildings, and how DC can optimize the potential benefits of on-site generation. The main aim is to provide a comprehensive overview of DC technology, including the enabling power electronics solutions and their design requirements. In particular, the focus of the speech will be on two main topics. The first one is about the potential benefits of DC distribution inside the buildings, standards, and how it can enhance the energy performance of buildings. The second one is the enabling technologies based on new power electronic converters. The current developments will be discussed and their benefits and limitations will be highlighted based on several case studies developed for DC buildings. Furthermore, the challenges for the mass adoption of DC technology will be discussed, as a promising solution for the building sector.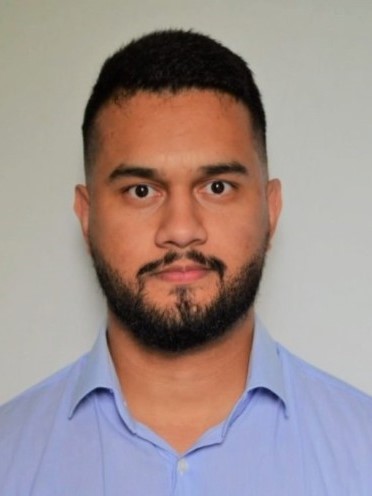 Bio:
Edivan Laercio Carvalho (Member, IEEE) received the B.Sc. and M.Sc. degrees in electrical engineering from the Federal University of Technology – Paraná, Brazil, in 2015, and 2018, respectively, and the Ph.D. degree in electrical engineering from Federal University of Santa Maria (UFSM), Santa Maria, Brazil. He spends a year as an R&D engineer at the Brazilian industry WEG Drives and Controls, the main power electronics developer in Latin America. Since 2022, he has been with Tallinn University of Technology, Estonia, where he is currently a post-doctoral researcher. He is also vice-chair of the IEEE Estonia Young Professionals Affinity Group. His research interests include power converters' topologies, net-zero energy buildings, and power management systems.
Keynote 2
Speaker: Ronal Bejarano Rodriguez
Title: Adaptive and resilient manufacturing - an open digital ecosystem perspective
Abstract:
Agility and flexibility have become a primary enabler for competitiveness in a VUCA world (Volatility, uncertainty, complexity, and ambiguity) moving into a BANI reality (brittle', 'anxious', 'nonlinear' and 'incomprehensible'). A "smart" digitalization of manufacturing is one of the key elements in the reduction of non-value-adding work for companies aiming for responsiveness and resiliency with high quality and low cost. Digital transformation in manufacturing is opening endless possibilities to optimize existing operations and is helping industries bring added value to products and processes by easing the exchange of operational data. The strategies and technologies enabling digital transformation are critical to ensure that all the organizational efforts effectively support the creation of production-ready automation solutions. But breaking internal data silos in a single company would play short compared to the potential of establishing an open digital ecosystem extensible to the entire value chain so to establish "extended enterprise" models.
From the primary purpose of Wärtsilä : "Enabling sustainable societies through innovation in technology and services" and OSME vision of "Extending industrial ecosystem to other industries by creating a network of companies where sharing platforms and data generates value", this presentation will go through the challenges, technologies, and some results from specific cases where OT and IT domains converged to increase adaptability and collaboration targeting to enable agile changes over networked manufacturing capabilities.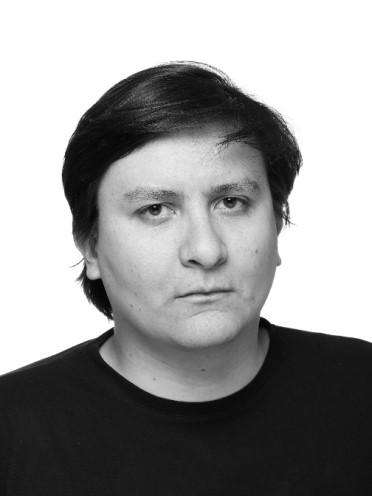 Bio:
Ronal Bejarano Rodriguez (Student member, IEEE) received the BSc. degree in electrical engineering from the Universidad Distrital Francisco Jose de Caldas, Bogota, Colombia, in 2014, then the MSc. degree in automation engineering from Tampere University, Tampere, Finland, in 2019. During his transition between BSc and MSc. studies he was an electrical and automation engineer working on commissioning international projects of Reverse Osmosis water desalination plants. Later during his MSc. studies he participated as research assistant contributing to the H2020 program in projects such as Everysound and Zero Defects Manufacturing Platform.  He is currently a doctoral candidate in at the Information Technologies in Industrial Automation research group, and staff member in the Aalto Factory of the Future laboratory at the department of Electrical Engineering and Automation in Aalto University, Espoo, Finland since 2020 and OT-IT integrator in Wärtsilä's Manufacturing Excellence team at the Sustainable Technology Hub. His research interests include digital transformation applied to environmental sustainability applications, edge computing, remote monitoring and control, industrial informatics, communication technologies in industrial automation, artificial intelligence applications, distributed automation architectures and adaptive manufacturing.
Keynote 3
Speaker: Pranay Jhunjhunwala
Title: A virtual visit to the Aalto Factory of the Future
Abstract:
The Aalto Factory of the Future is a facility for innovation and education on future industrial automation, industry 4.0, and beyond. It is a space shared by humans, robots, and production stations that serves as a platform for projects in the area of advanced information technologies applied to future production systems. It focuses on achieving revolutionary high flexibility by exploiting the architecture of modular autonomous intelligent production units.
Research in technologies for production systems that includes Artificial Intelligence, Industry 4.0 architecture, Industrial Internet of Things, Wireless communication (5G, Wi-Fi6), edge/cloud computing paradigms, virtual integration, digital twins, remote commissioning, operation, and predictive maintenance, human-robot collaboration, simulation, virtual, and augmented reality are the areas of focus of AFoF.
The laboratory supports numerous research projects carried out by master and doctoral students, and research outputs are published in international journals and IEEE IES conferences. The Aalto Factory of the Future is one of the laboratories directly corresponding to the IEEE student young professional idea and showcases the potential of working in such labs and achieving recognition in the research world through IEEE SYPA.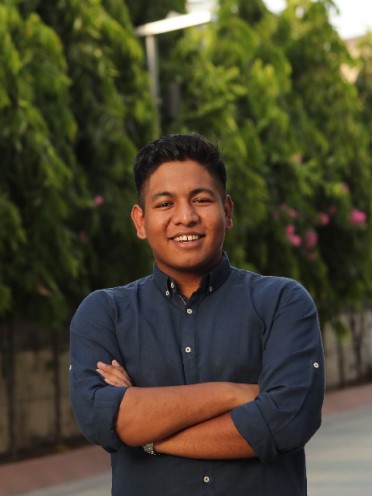 Bio:
Pranay Jhunjhunwala(Student Member, IEEE) received his B.Tech degree in electronics and communication engineering from the Vellore Institute of Technology, Vellore, India in 2019. In 2021, he received his M.Sc degree in Electrical and Automation Engineering from Aalto University, Finland, and is currently undergoing his Ph.D. at Aalto University, Finland.
Since 2019, he has been a researcher with the Information Technologies in Industrial Automation(ITiA) group at Aalto University. He has also worked as a teaching assistant with the School of Electrical Engineering, helping students with various tasks and requirements of the courses. His research interests include distributed automation and industrial informatics, the IEC 61499 standard, software engineering for flexible and modular industrial automation systems, distributed architectures, and multi-agent systems.
Local YSP-SF Chair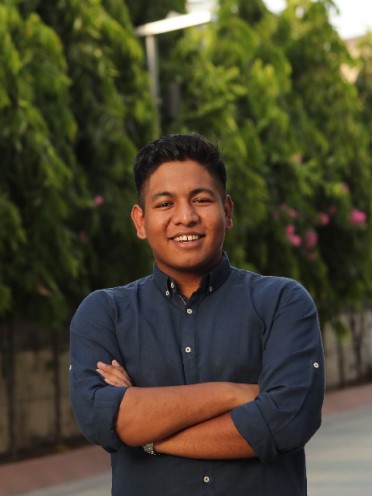 Pranay Jhunjhunwala
Aalto University, Finland