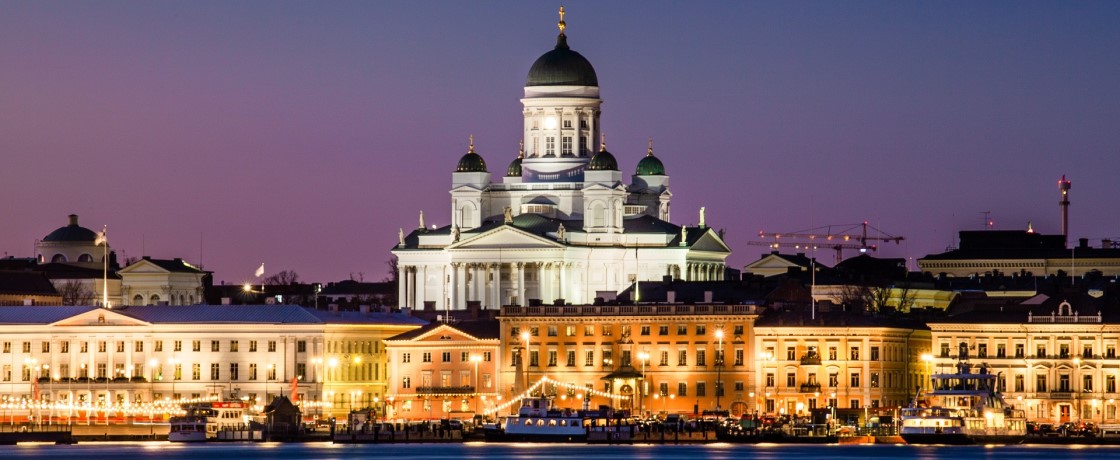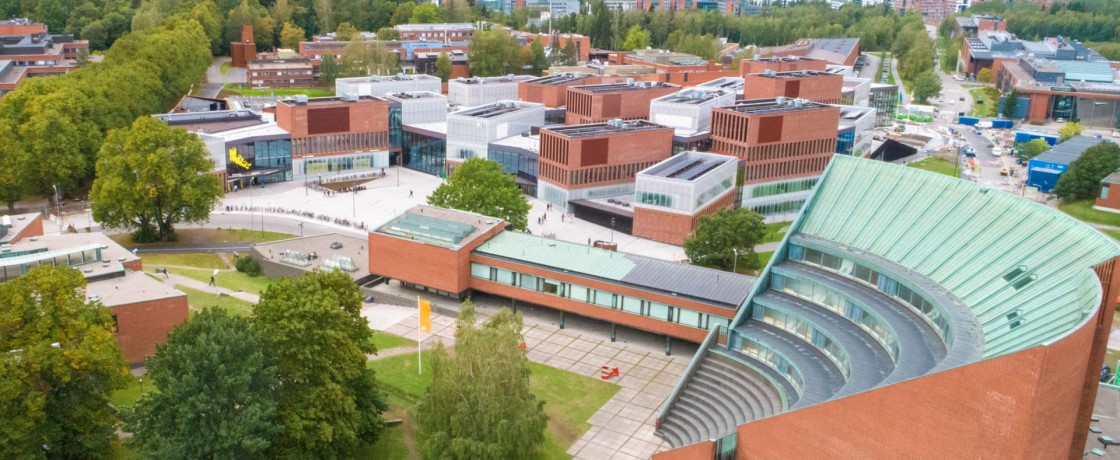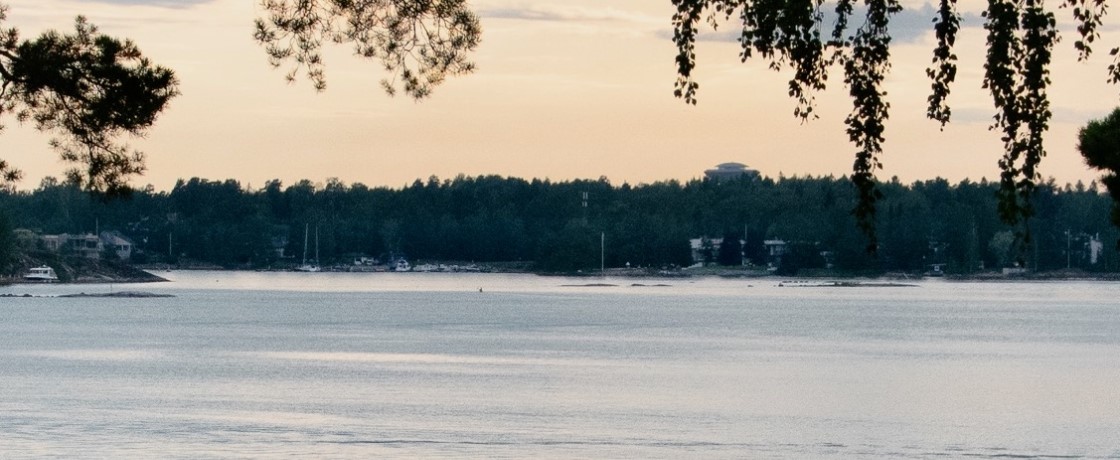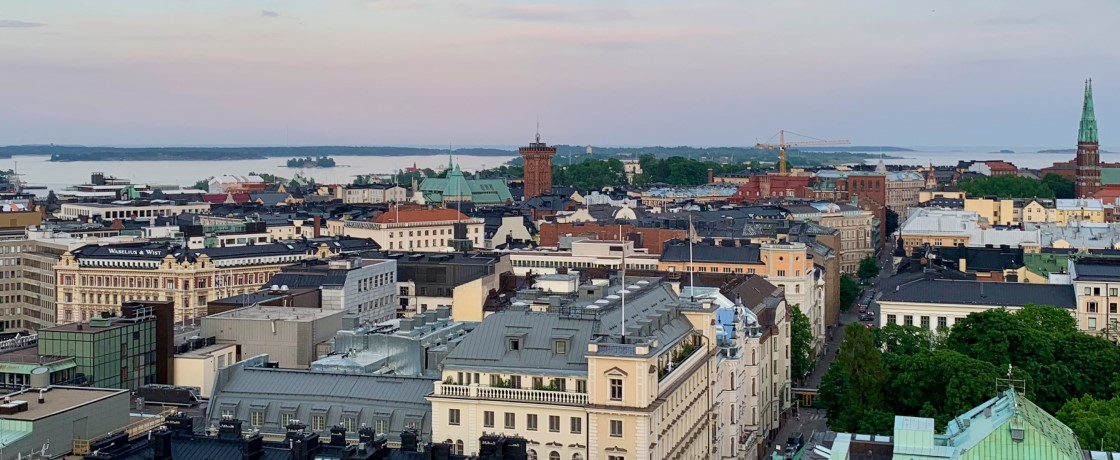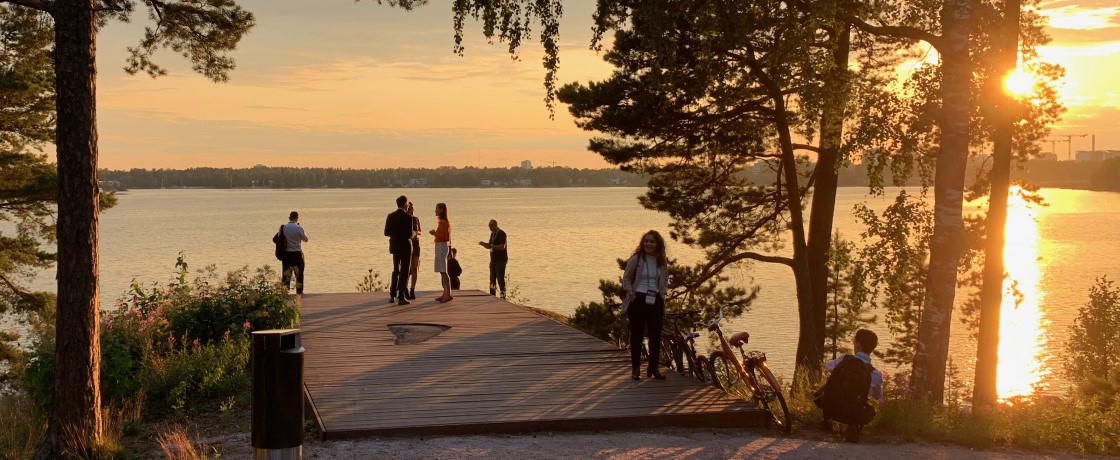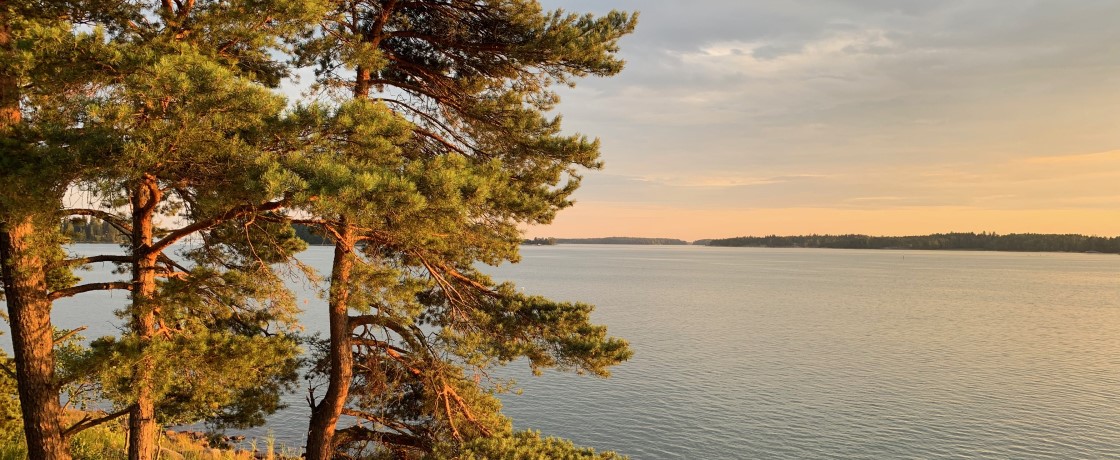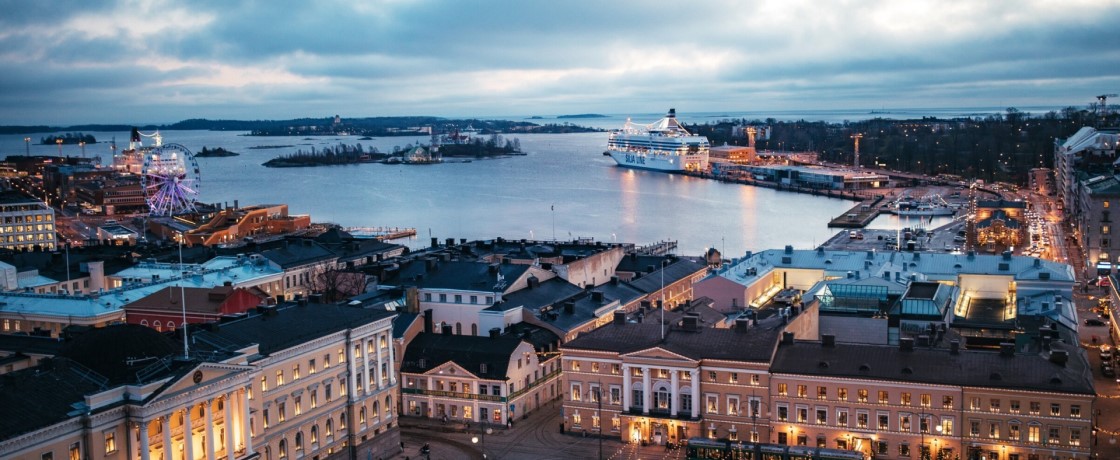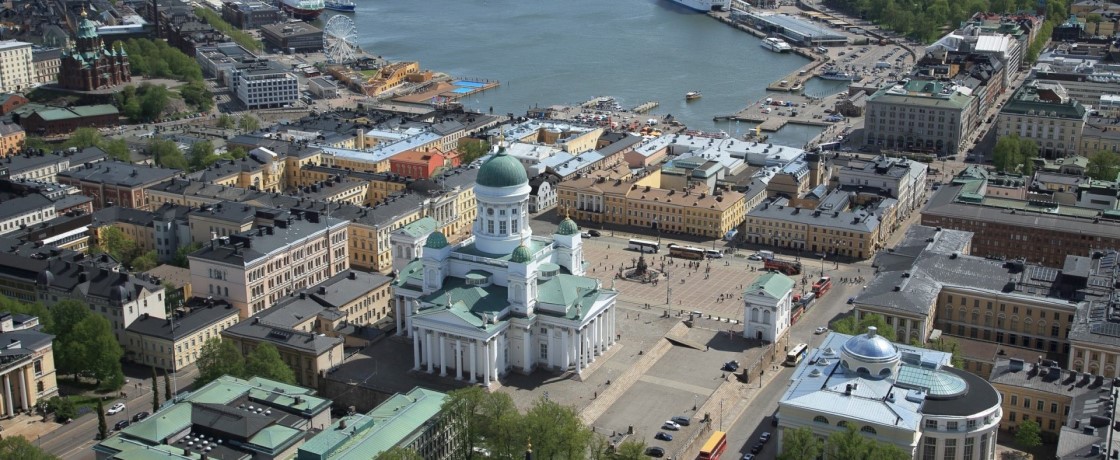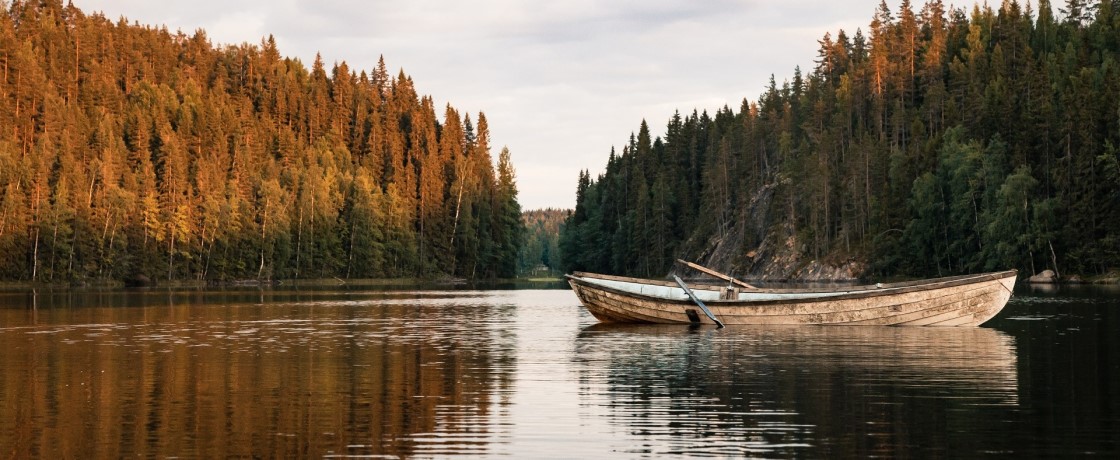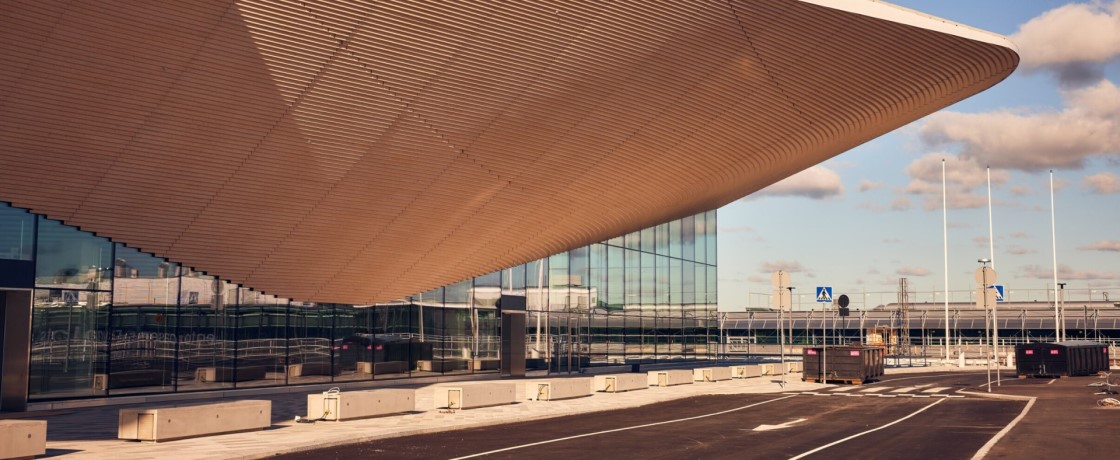 Papers are solicited for regular technical tracks and special session tracks as Regular papers and Work in progress (WIP) papers.
WIP papers provide the opportunity to share early-stage research work that have not yet produced the full results to the community. WIP submissions that showcase only ideas without supporting results will not be accepted. Accepted and registered WiP papers will be published in the conference proceedings and in the IEEE Xplore Digital Library similarly to Regular papers.
Please note: The Regular papers are limited to six (6) pages of A4 or letter format. Additional two (2) pages can be included for an extra fee. WIP papers follow the regular paper submission guidelines, with a shorter limit of four (4) pages.
Click here for paper submission templates and other details.
CFP Overview
Click here to download the call for papers.
Topics of interest include, but are not limited to:
New Technologies for Electric Transportation
Electric Energy Storage Systems
Power Systems and the Smart Grid, Renewable Energy Systems and Smart Grid
Electrical Machines and Drives
Power Electronics & Energy Conversion
Control Systems
Motion Control, Robotics and Mechatronics
Instrumentation, Sensors, Actuators, Systems Integration and Nano-Technology
Signal and Image Processing and Computational Intelligence
Industrial Informatics: Cloud Computing, Big Data, AI, Informatics and Software Engineering
Intelligent Factory Automation
ICT and AI Enabling Smart Cities, Buildings, Transport, Agriculture, Energy Efficiency and Sustainability
Human Centric ICT Enabling Smart Medicine, Assistive Robotics, Security, Education and Ethics